Let me guess, you're a savvy consumer who's smart about where you buy from and who you do business with. Sound like you?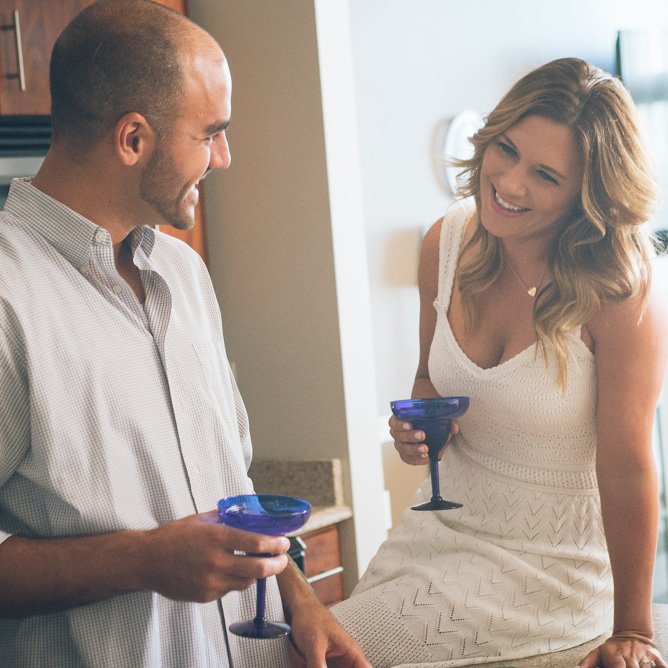 Choosing a realtor can be tough, I know. There's tons of options out there, and you don't know what you're getting half the time.
Maybe your co-worker's best friend's aunt just got her license does it part time. Or Uncle John got his license and sold a house 10 years ago so he's now an expert.
LOL.
So how can you make sure you're getting the right realtor? Someone that knows what they're doing, and will give you the honest to God truth? If you're making the biggest financial decision of your lifetime, wouldn't you want to place that decision in the hands of an expert that you can trust?
*Nods Head*
Sup :) My name is Pat Kalamatas. I'm a full-time realtor, and the founder of my company 103 Realty. Since 2007, I've helped hundreds of clients find new homes all over the greater Chicago area. I'm obsessed with real estate, it's my passion. Whether you're renting, buying, or selling a home, my goal is for you to have the best experience possible. We're also going to do it the RIGHT way. With honesty, integrity, and hard work.
When I talk to people about sub-par experiences they've had with past realtors, it all comes back to the same issues: poor communication, unorganized processes & paperwork, and lack of market knowledge.
Working with me at 103 Realty, you won't have to worry about that... We got you covered. Take a deep breath.... Now exhale.... ;)
If you're Selling a home, we use our 48 Point Marketing Strategy to get homes sold fast and at top dollar. All while offering 5-star client service. We'll constantly be in touch with you throughout the process, helping you navigate the hurdles, and giving you expert advice and negotiating on your behalf.
If you're Buying a home, our services are totally FREE! You'll be able to take advantage of our local market expertise, expert negotiating skills, & guidance in the process. Buying a home is a huge deal, and a big decision. We'll be there to help you along the way.
Our clients take advantage of our streamlined approach which includes paperless processes, cloud-based storage (so you'll never lose important documents), access to our network of real estate professionals, and a lot more! We'll constantly be in touch with you, letting you know what's happening next. Communication is #1 whether you're buying or selling.
If you're looking for 5-Star Service, and an honest and modern approach, then you've come to the right place. If you don't believe me, check out what others have said in reviews on facebook, google, zillow & yelp! ;)
We're excited to work with you and hear from you soon!
Your Go To Realtor,
-Pat Kalamatas
312.217.4398 cell
or
patrick@103realty.com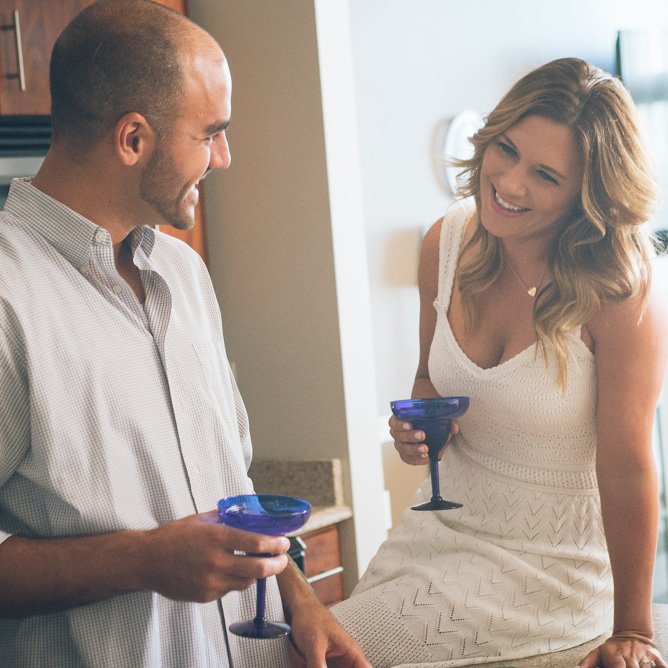 MORE ABOUT ME:
_____
I'm a Chicago guy born and raised! I've lived in both the city and 'burbs my entire life, no transplant here. I graduated Huntley High School, Class of 2001, back when Huntley had about 200 people and 1 stoplight!
After high school I attended Carthage College in Kenosha WI, and eventually graduated in 2006. While in college, I played NCAA hoops for 4 years. I was appointed team captain and achieved all-conference honors my senior year. I was never the biggest or fastest player, but I always prided myself in my work ethic, competitive drive, and "get it done" attitude.
When I wake up, I look at every day in life as a gift. There's no such thing as a "bad day," and I make the most of it. I try to share that positive outlook with others.
I'm 1 of 5 kids myself, and I'm blessed to have amazing parents. In my spare time, I enjoy spending time with my wonderful wife, Shawna, and our boys Freddie & Lewis.
We enjoy traveling, trying new restaurants, spending time with family and friends, being involved in our church, staying active and playing golf.
With 12+ years experience selling homes, I've worked all over the greater Chicago area and always centered my business around customer service.
I truly believe that if you're main focus is looking out for your customers' best interest, and treating others as you want to be treated, you can't go wrong.
I'm constantly educating myself and always looking for ways to improve so I can be of better service to my clients.
I look forward to the opportunity to work with you and serve you!
Patrick Kalamatas
312.217.4398