About
Let me guess: before making a buying decision, you read online reviews, do your research, and make informed decisions...right? Well, why not do the same when looking for a realtor? Buying or selling a home is the biggest financial decision you will make in YOUR lifetime.
If you're a savvy consumer who's smart about where you buy from and who you do business with, then you're in the right place.
And savvy consumers like you deserve a better option for buying and selling homes...and that's what we're offering.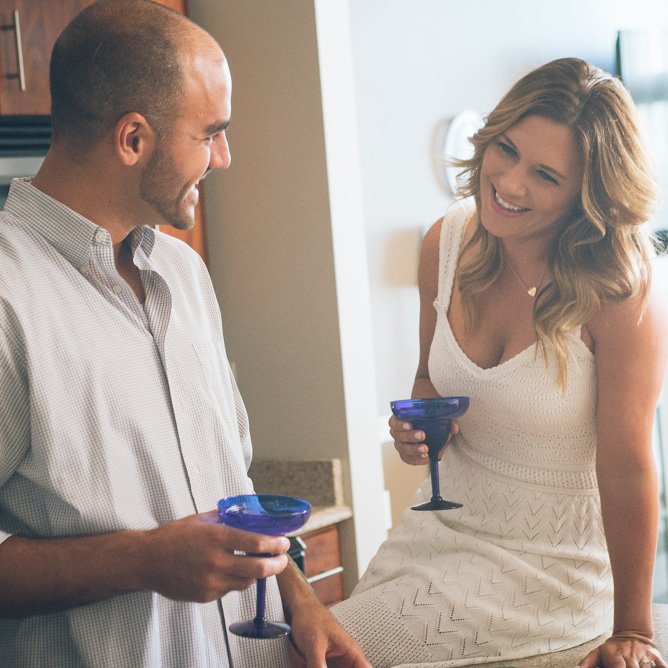 My name is Pat Kalamatas.
I'm a realtor and the founder of 103 Realty.
I've spent the last 12 years helping clients all over the greater Chicago area find their dream home.
My passion is working with you, the client, to help you achieve your goals whether you're buying and/or selling a home.
Over the last decade, a major shift has taken place in the real estate world.
The internet has completely changed how we can buy and sell homes, and that's a good thing.
In years past, buyers and sellers did not have nearly enough information accessible to them as they do today.
But somehow, the way real estate is being transacted and the fees charged have not fully caught up to it.
And that's where we come in at 103 Realty.
We understand that the digital age has changed the real estate world, and that realtor fees should be adjusted to the consumer's favor!
Our company's goal is to provide a full-service real estate brokerage that can utilize today's modern technology, offer streamlined digital processes, all while helping sellers and buyers save thousands of dollars on real estate fees.
How so? Buyers can get *cash back* for purchasing a home with us, and sellers can take advantage of our *reduced-cost listing program*. Pair the services, and you can save BIG.
It's really that simple. Check out Chris & Katie - they bought a new construction home with us, and got some extra money back at closing!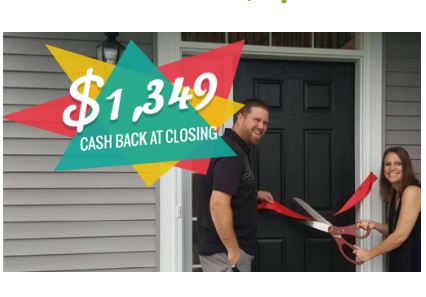 Whether you are buying or selling a home, you'll save thousands of dollars working with my team at 103 Realty.
____
If that's not enough, you'll also get to take advantage of our streamlined approach which includes paperless processes, cloud-based storage (so you'll never lose important documents), access to our network of real estate professionals, plus our own in-house marketing team, insane education and service along the way, and so much more! We're excited to work with you!
MORE ABOUT ME:
_____
I'm a Chicago guy born and raised! I've lived in both the city and 'burbs my entire life, no transplant here. I graduated Huntley High School, Class of 2001, back when Huntley had about 200 people and 1 stoplight!
After high school I attended Carthage College, and eventually graduated in 2006. While in college, I played NCAA hoops for 4 years. I was appointed team captain and achieved all-conference honors my senior year. I was never the biggest or fastest player, but I always prided myself in my work ethic, competitive drive, and "get it done" attitude. I really didn't like school though... While I did graduate, the classroom was never for me (To this day, I still have nightmares about being in a classroom and I'm late on a big assignment or project!)
In my spare time, I enjoy spending time with my wonderful wife, Shawna, and our boys Freddie & Lewis.
We enjoy traveling, trying new restaurants, spending time with family and friends, being involved in our church, staying active and playing golf.
With 12+ years experience selling homes, I've worked all over the greater Chicago area and always centered my business around customer service.
I truly believe that if you're main focus is looking out for your customers' best interest, and treating others as you want to be treated, you can't go wrong.
I'm constantly educating myself and always looking for ways to improve so I can be of better service to my clients.
I look forward to the opportunity to work with you!
Patrick Kalamatas
312.217.4398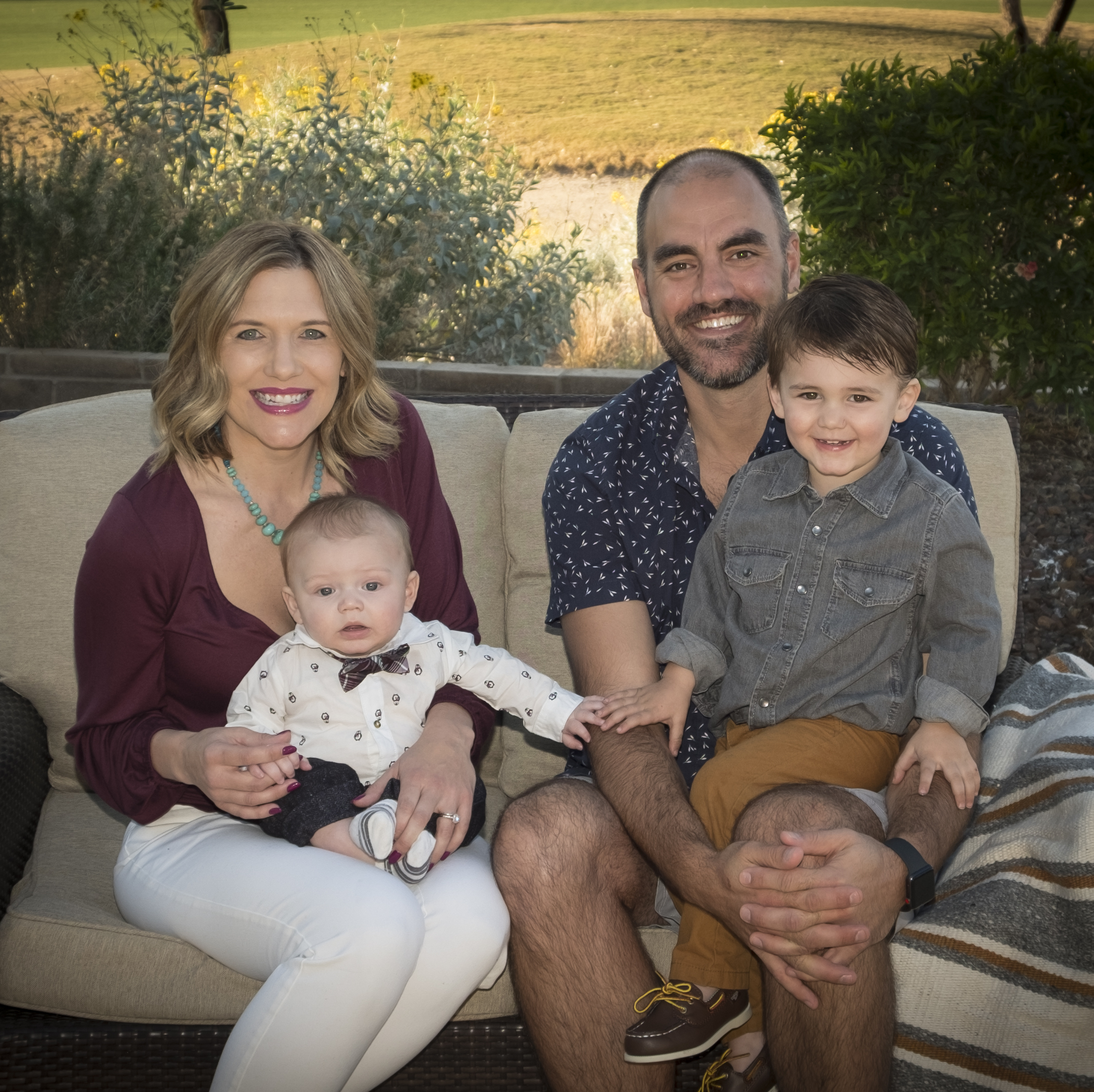 *Restrictions apply on cash back rebate offers and reduced cost listing program. There are no standard or set fees. Contact 103 Realty for more details.