FAQ on COVID-19 & Real Estate April 9, 2020

The state of Illinois has allowed Real Estate activities to take place, as it's considered "essential"... Our company, 103 Realty, is conducting real estate activities while putting health & safety first. Homes in Algonquin, Huntley, Crystal Lake and Lake in the Hills are still listing & selling DAILY.

Here are the most important common questions we tackle in our FAQ on COVID-19, pertaining to Illinois Real Estate.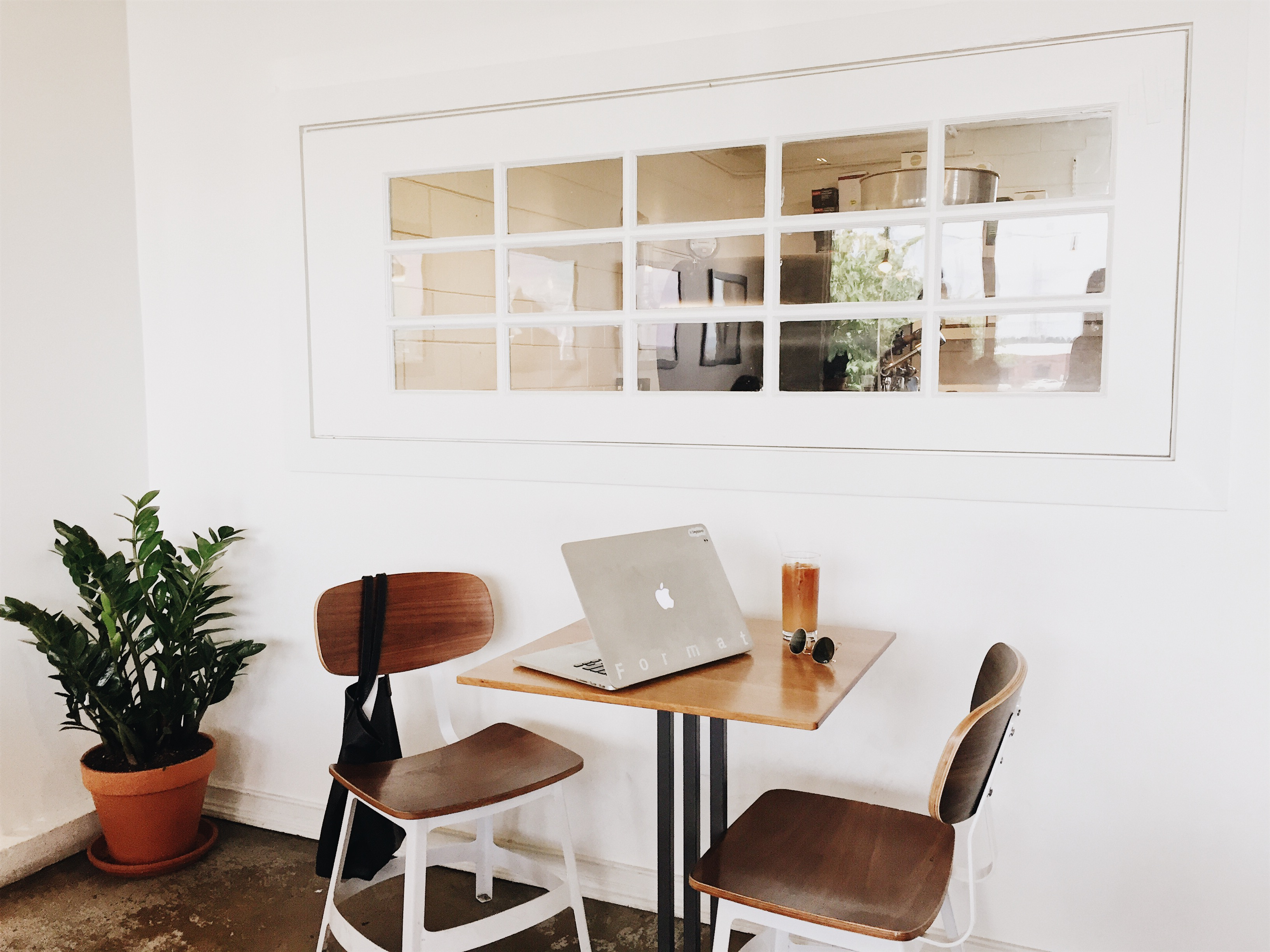 COVID-19 FAQ for Home Buyers & Sellers
Are realtors and clients/customers allowed to meet?
Yes, but remote meetings are strongly recommended. Luckily, with today's advances in technology, we can electronically sign documents and utilize digital processes. We also conduct meetings on Zoom, facetime, or just telephone.
Can showings still take place?
Yes, but with a maximum of 4 people allowed in a home, including the realtor. Social Distancing rules still apply. However, if the property is occupied by a tenant, then showings are not allowed.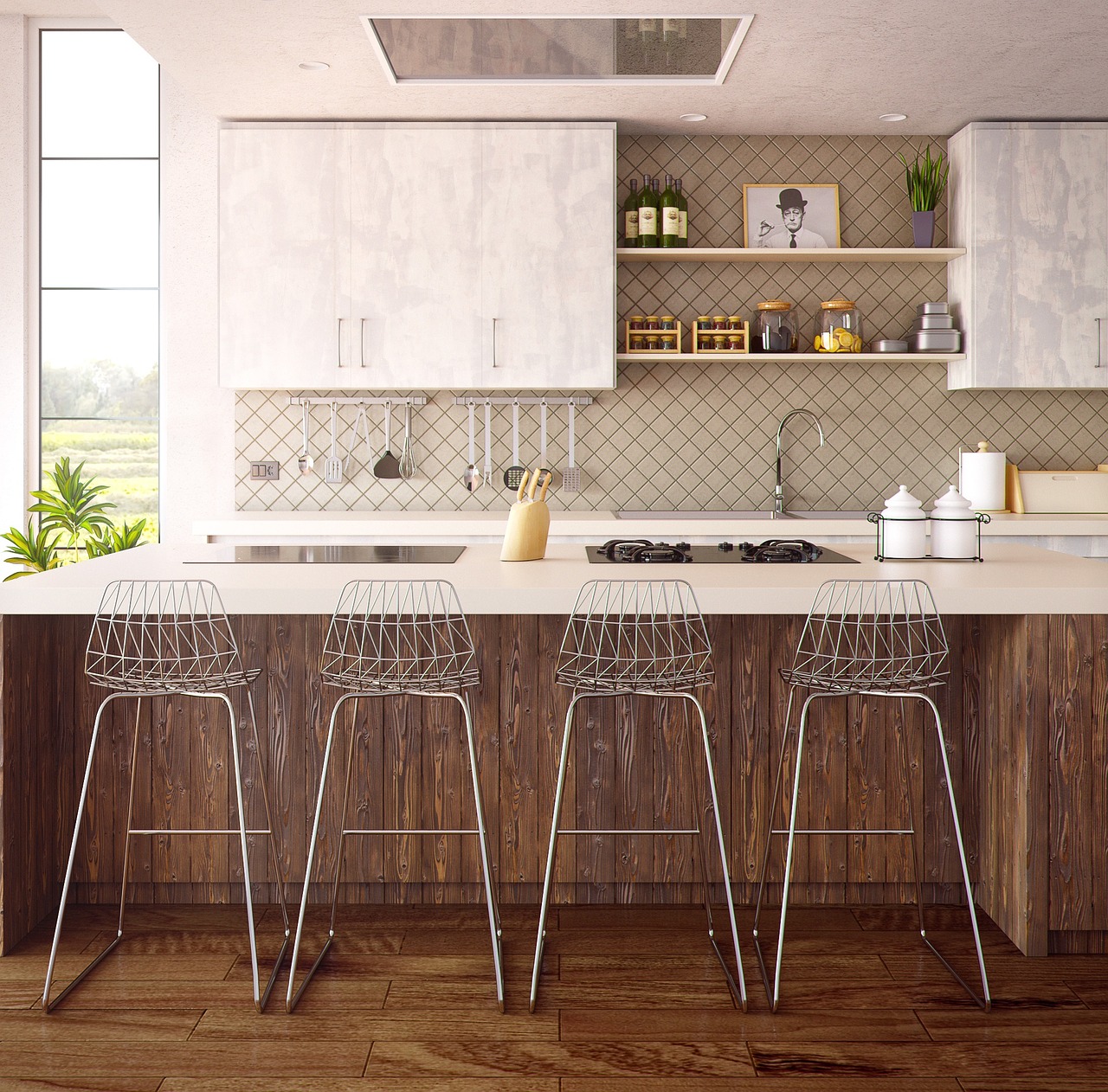 How Do Closings Work?
At your typical closing, you'll see realtors representing the buyer & seller, attorneys from both sides, a title company rep, and sometimes a lender rep. Today, they're asking for as few people as possible. Only the buyers are allowed to attend, with their attorney. Once the buyers are done signing, they are told to leave and will be notified once the transaction is funded.. Sellers are strongly encouraged to pre-sign documents, and not attend closings.
What if I'm not feeling well, or showing cold or flu symptoms? Can I view homes in person?
You're strongly encouraged to stay at home.
If I'm viewing a home in person, what am I allowed to do?
You should not touch anything in the home: don't turn off/on lights, open cabinets, doors, etc. Use the restroom before you go out... Keep your distance, bring a mask, gloves, and hand sanitizer.
Are Open Houses Taking Place?
No, open houses are not allowed.
What are alternative options to stay at home and still see homes?
Contact your realtor for options - If you're not comfortable going out, I can do facebook live showings, virtual tours, obtain 3-D walk-throughs, and more!
If you have any questions on how to navigate the market during these unprecedented times, feel free to give me a shout and we can discuss! Safety & Health first! -Pat 312.217.4398