How to Navigate the Seller's Market July 16, 2020

The BIGGEST issue in the McHenry County housing market right now: there are NOT ENOUGH homes for sale!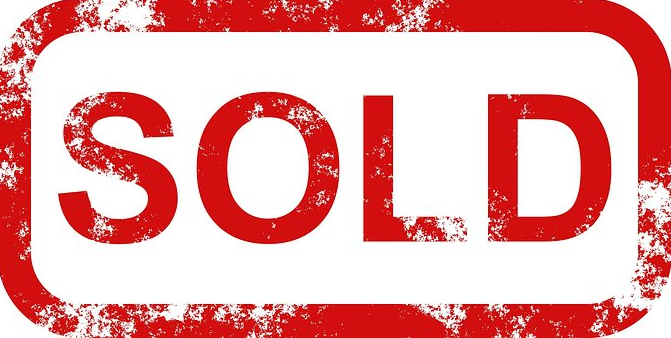 If you're selling a home, this is good news, because it's a Seller's Market, your home should sell faster. And for more
IF you're a buyer, you have to be pre approved for a mortgage & ready to make quick decisions. Homes sell fast. Otherwise, there's no sense in looking.
Here's where it's tricky... IF.... You're a BUYER & SELLER, you must decide: 1. Sell first, then Buy. Or 2. Buy first, then Sell
There are PROS & CONS to both...
Sell first, Then Buy
PROS:
More peace of mind knowing your home is sold, less risk of owning 2 homes. CONS: In a sellers market like now, your options are limited. You might have to make a buying decision with few options available. Or, you might not find anything, then be in a situation where you do a short term rental. You might also have to close on BOTH homes on the same day, which can be stressful. I have many clients doing this now!
Buy First, Then Sell
PROS: You can wait until the right house comes along, and be more patient. If you're looking for a specific home with "must have" features that are hard to find, then buying 1st might be your best option. CONS: you run the risk of having two homes for an "overlap" period. You also need to financially afford both homes, especially if applying for a mortgage. And you have to be ready to list your home quickly.
The bottom line is, everyone's situation is different. Everyone also has different risk & comfort levels.
To find out what the best option is for you, hit me up with any questions! I've seen all sorts of different scenarios, and can offer free advice!
Pat Kalamatas
103 Realty
312.217.4398
info@103realty.com