3 Simple Reasons to Buy or Sell a Home in 2019 December 10, 2018

2019 is here, hard to believe right?
If you've thought about buying or selling a home in the last year or two but haven't pulled the trigger, then you may be in luck!
Here are 3 simple reasons to buy or sell a home in 2019.
Mortgage Interest Rates Take Unexpected Drop
Rates just dropped! Mortgage interest rates tend to mirror the economy. When things are great, rates go up. Vice versa. With the recent drop in the stock market, mortgage rates took a drop too. If you're a buyer, this means that the cost of owning a home just went down. Cha-Ching!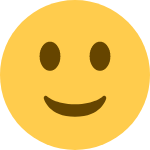 And if you're selling a home, those same lower mortgage rates will help more buyers get into the market. The more buyers the better, right?
The low mortgage rates won't be around forever though. Many experts still predict mortgage rates to rise by the end of 2019, so act now.
Spring Real Estate Market is Approaching
The spring market is the busiest time of the year in real estate. More new homes hit the market, and more people are moving.
Algonquin, Huntley and Lake in the Hills homes tend to hit the market and be gone in just weeks, sometimes quicker!
If you're a buyer, you'll have more new options to look at. More is good.
If you're selling a home, you'll have more buyers in the market for your home this time of the year, which can drive up more interest (and maybe your price). Homes tend to sell quicker in the spring market.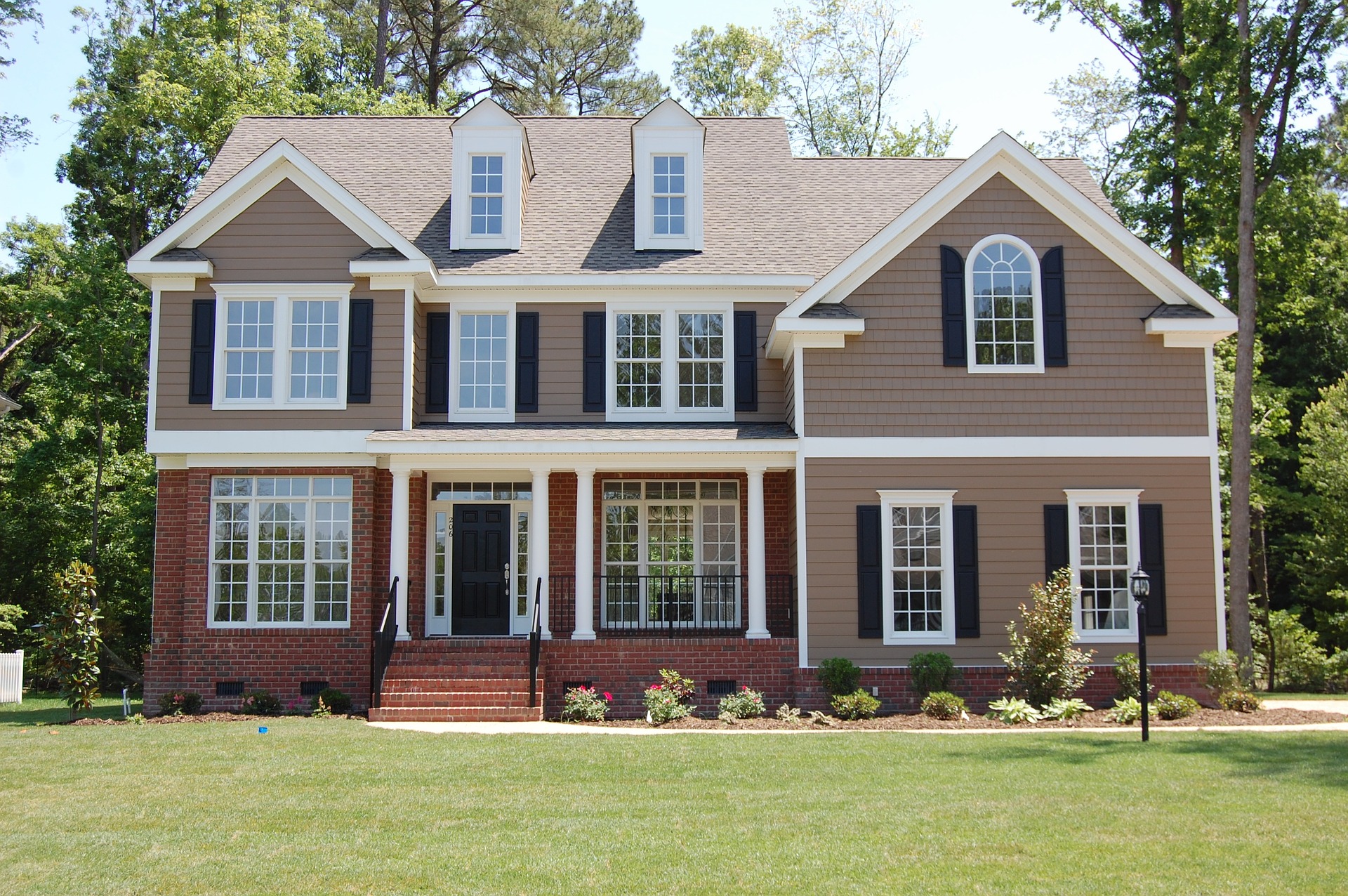 Housing is Affordable and Attainable
Right now, you can buy a home with as little as 3% down. You also don't need 720+ credit. You can have credit in the high 500s and still qualify for financing.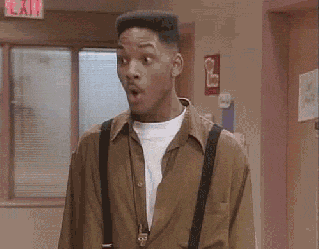 If you have any questions on buying or selling a home in 2019, then we need to talk ASAP.
My company can save you extra money: I offer home sellers low home listing fees, and if you're buying a home I offer cash back rebates at the closing. More info at: www.103realty.com
Wishing you and your family a safe, healthy, and happy new year!
Subscribe to our website or contact us for more information on questions on the homes available for sale. I look forward to helping you with your sale or purchase of a new home, and happy house hunting!
-Pat Kalamatas (Realtor/Owner 103 Realty) / patrick@103realty.com or 312.217.4398