4 Home Renovations That Make Sense for the Summertime August 4, 2017

It's often necessary to make a few renovations before putting your home on the market, but it can be surprising to learn that summer can be a less expensive time for getting that work done.

If you're wondering what you should renovate in the summer months, you may want to consider a few of the following, for the sake of your wallet.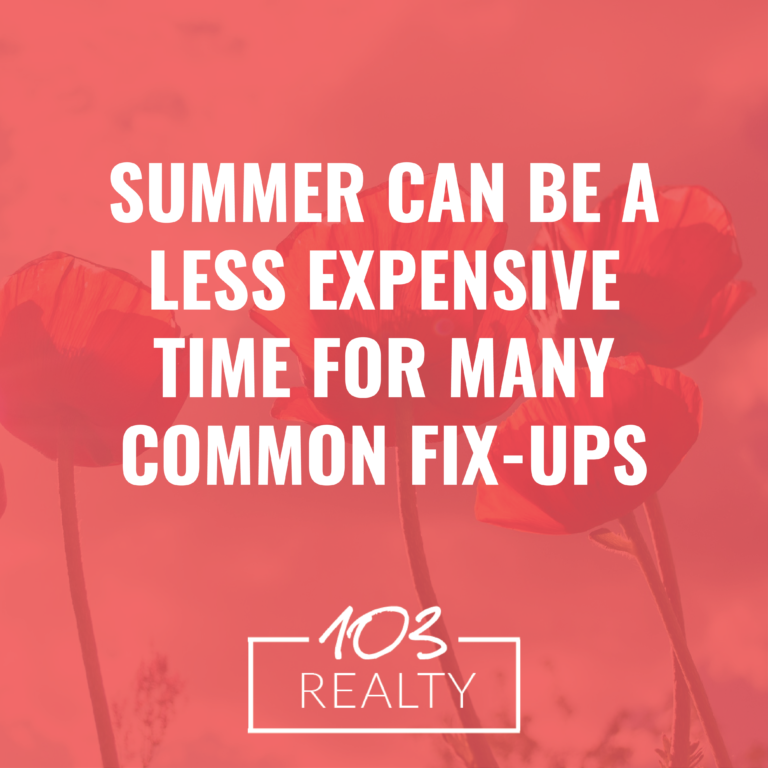 Take On The Lawn
Let's face it, Chicago winters suck. It goes without saying that the often-difficult weather conditions that the winter months can provide make a lot of things difficult, and tackling the state of your lawn is certainly among these.
Since curb appeal is very important when it comes to the overall impact of your home, the summer months are the optimal time to deal with any changes you want to make to the lawn, gardens or even your walk-way or front stoop. But the time
Fix Up The Kitchen
A kitchen renovation may be long overdue but this is another one you'll want to put off until the summer.
While the warmer seasons afford the possibility for many outdoor, evening meals, this option does not exist in the cold throes of the winter.
Instead of hustling off to restaurants where the costs will quickly add up, summer will provide a more affordable opportunity for upgrading.
Add On Extra Space
Whether you're doubling your garage or adding on an extra room, this is the kind of work that can bring an influx of cold air into your house and will take a little longer given the discomfort.
Instead of completing renovations that deal with the elements in the cooler months, spring for the summertime when the temperature and timeline will be a little milder.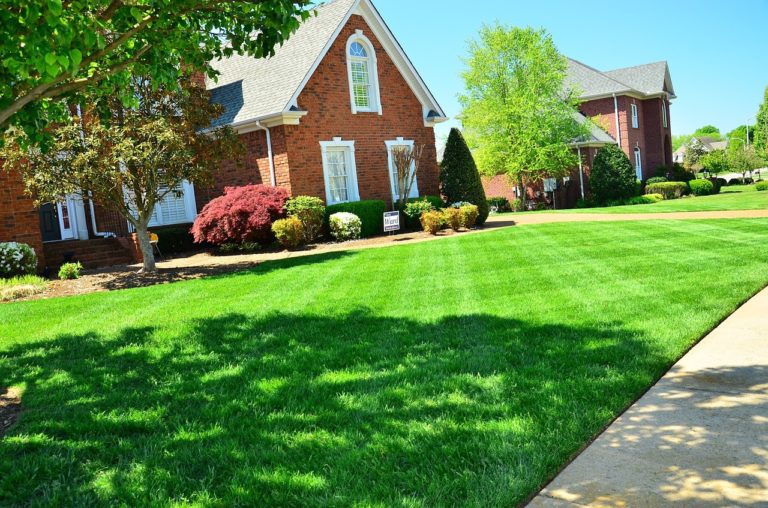 Paint The Exterior
Few things will have a more positive impact on the overall look of your home than a coat of paint, but taking on this task in the winter can be a recipe for disappointment with the sudden snow and storms that may come along.
Instead of chancing it and extending the completion of this task, save it for summer when the weather will be more predictable.
There are countless renovations under the sun, but there are some that may end up being more affordable if they're completed in the summer months.
Pat Kalamatas 312.217.4398