5 Hidden Secrets to Buying a New Home October 1, 2018
5 Hidden Secrets to Buying a New Construction Home
If you've been following some of my past blogs, then first of all – thank you!
As you've probably noticed, I've talked a lot about new construction homes. I sold new construction homes for 9 years, and worked with hundreds of families to find new homes all over the Chicago area. I still have many contacts in new construction today, so I know of new projects coming up, and can get you the inside scoop.
New construction homes are can be found in areas like Algonquin, Huntley, Lake in the Hills and Crystal Lake. New construction homes are very popular in the McHenry County and Kane county area. Land is much cheaper when you get further away from Chicago, so builders can offer new homes at affordable prices.
Lets be honest – most buyers (yes, I'm talking to you) are drawn to the bright and shiny objects, because duh, they're bright and shiny! Everyone wants the quartz countertops, hardwood floors, stainless appliances, updated bathrooms… And that's fine… But what if I were to tell you, there are 5 hidden secrets to buying a new construction home that you should not overlook!
Let's Go.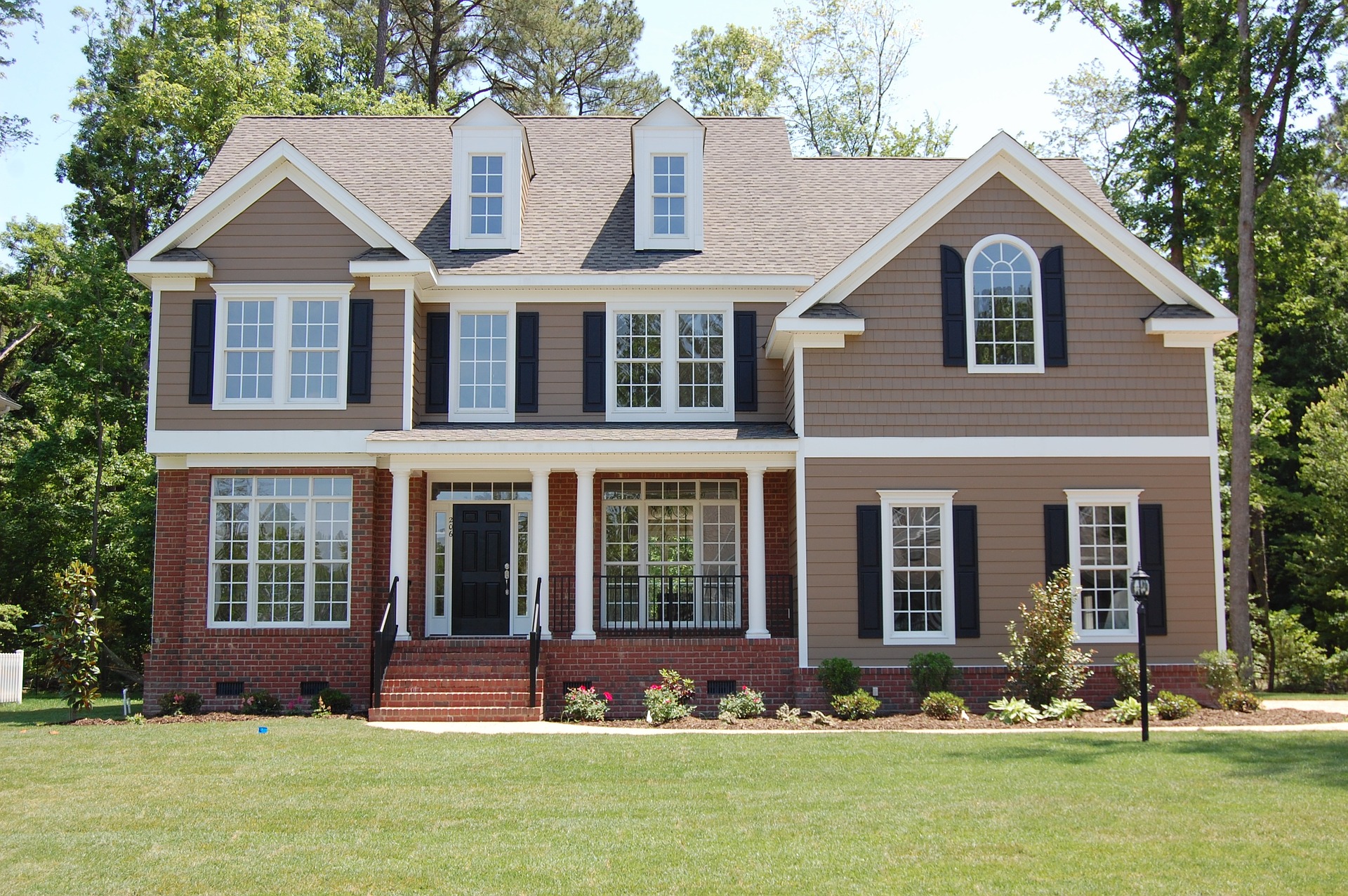 1. Timing – When to Buy?
They say location is everything in real estate (this is true), but timing is also important. If you're considering a new construction development, ask the builder (or contact me!) about these questions:
How many sales AND closings has the builder had since opening? This an important question to ask, because you want to know if people are buying. Sales are great, but closings are more important. You don't want to be one of a few homes that have sold in the community, surrounded by empty land and no neighbors. If that's the case, it could mean the builder is priced too high, or the location is just not desirable. Wait it out, let the builder drop prices, wait for some sales and then get in.
On the contrary, if sales and closings are happening at a fast pace, then you'll want to get in before prices get too high!
If you're unsure of the pricing, like most people are, then you should contact me and I can help!
Are there any other phases to be developed, and if so, when? The builder might be doing 30-40 lots right now, but, there may be 2-3 more phases that are planned for undeveloped land. You'll want to know what their plan is, when they project to have it completed, and do they own the land.
What is the pricing history at this community? Again, another important question to ask. You'll want to know what has been going on with past pricing: have prices gone up, down, or stayed the same? I've seen new construction communities (recently) drop prices $30-50k within the first year of opening them! Some of the first buyers bought at the original prices, only to see their neighbors get the same house for $50k less. Don't let that happen to you. My brokerage, 103 Realty, can help gather the pricing history for any new construction community. Let us help you.
2. Energy Efficiency Products Being Used?
Make sure you ask if your new home will be energy efficient. Having an energy efficient home is good for the environment, and it will cut down your utility costs!
With the new building codes and the Obama administration's changes to energy efficiency in homes, most builders have stepped up their game. But you'll still want to find out what kind of insulation builders are using, efficiency of the furnace, window ratings, and much more. You can also contact me and I'll help you ask the right questions.
3. Estimated Taxes?
This is a big one, and it might even be #1 to ask a builder. When you buy a used house, you know what the previous year tax bill is so there should be no surprises. When you buy a new house, there is no previous year tax bill for the house because there wasn't a house last year, only land.
You'll want to ask the builder what they estimate for taxes, they'll usually give you a percentage that can be anywhere from 2.5% of the sale price, up to 4% + sometimes.
Additionally, you'll want to have your realtor (me) verify this with the township & county. The reason this is so important because 1. the township & county will be more accurate and 2. you'll know if the builder is being truthful; it will tell you a lot about who you are (or are not) doing business with!
4. Construction Materials Used?
It's always good to ask what construction materials are being used. Is the builder using 2×4 framing or 2×6? What is the thickness of the foundation's walls? Is the siding a vinyl, hardie board or smart siding? What kind of roof is included? These are just a few construction questions to ask. Ask me for some more, trust me, I have plenty!
5. Is There is Special Service Area Tax?
On top of our tax bills, sometimes you'll see new construction communities with Special Service Area taxes (SSA). These are additional taxes a buyer will have to pay, usually $20,000-$30,000 over the course of 20-25 years. It comes from the municipality to pay for infrastructure, improvements, or other facilities desired for the community.
Why are their SSA's? These are development costs for common areas or for public areas, and someone has to pay for them. It's either the taxpayers or the builder. These can be tricky so we definitely recommend you get in touch with your realtor, and find out which communities have SSA's.
Do you have any other questions on new construction homes in Algonquin, Huntley, Lake in the Hills, Crystal Lake or surrounding areas? Then fire away, let's talk today! – patrick@103realty.com or 312.217.4398
After you have selected a builder, there are other questions that you should ask relating to the specific project and contract. Subscribe to our website or contact us for more information on questions to ask Chicago home builders and other related topics.
We look forward to helping you find the right builder, and happy house hunting! -Pat Kalamatas (Realtor/Owner 103 Realty) / patrick@103realty.com or 312.217.4398