5 Ways to Entice Buyers for Your Home November 15, 2017

From free pizza to a complimentary stay, there are many things home sellers have offered up in order to get their home off of the market and out of their hands.

While buyer incentives can certainly come off as gimmicky, there are ways to successfully tap into the buyer's psyche if you're experiencing setbacks with selling your home.

From real estate agents to home buyers, there are so many tips out there on how to sell your home that it can be overwhelming to determine which tricks will boost your success rate and make the sale.

If you're looking for a few sure-fire hacks for getting your home off the market quickly, the following may do a lot of the hard work for you.

It's all about tapping into the buyer mindset to sell faster.
Why The Added Incentive?
It may seem like keeping your home in good condition and pricing it according to its market value is good enough, but in more difficult market times many people have opted for extras that may boost the appeal of their home.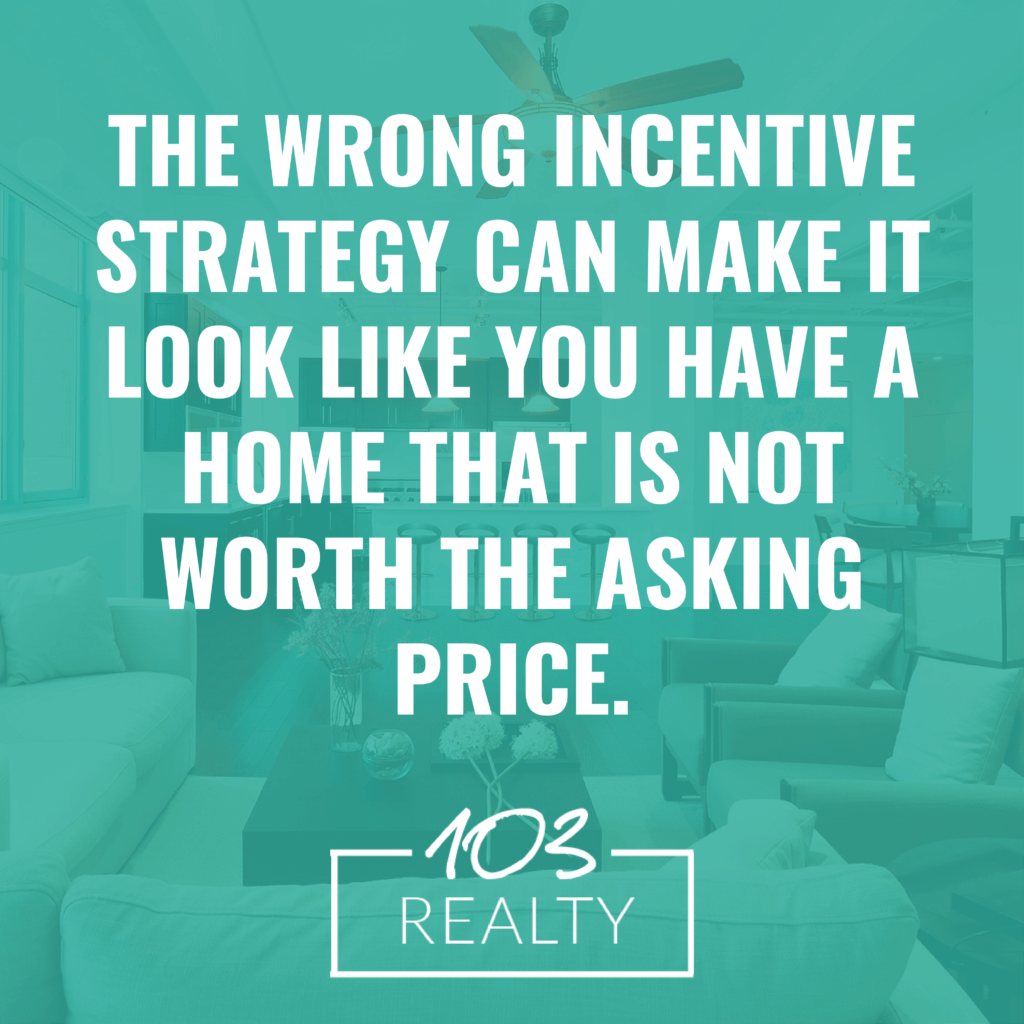 While the wrong incentive strategy can make it look like you have a home that is not worth the asking price, there are classy ways value can be added that can still engage the right buyer.
Determine Your Ideal Buyer
If you've already decided that your ideal offer is a perfectly fair deal, you'll want to consider what kind of perks will successfully attract the buyer you're looking for.
Instead of merely dreaming up something that will be ineffective, determine a profile for who they are – whether it's young or old, single or family oriented – so that you can offer benefits that will be marketed to them.
By using bonuses that are linked to their interests and lifestyle, you may be able to pique their curiosity enough that they'll make a visit.
Consider Incentives
There are a lot of great opportunities for snagging new interested parties with an incentive, the bonus being that you won't need to offer it up until the time you sell your home.
If you're located close to a beach resort, you may want to give away a surfboard or kayak; providing a gift card for a local restaurant or a golf membership can also be a great idea.
While most people will not want to go to the extreme of giving away their transportation, some have gifted their luxury car in order to seal the deal.
Stick To A Neutral Palette
Neutral colors like white and grey may seem like a boring approach to design, but they're actually a great way to grab a potential buyer's attention.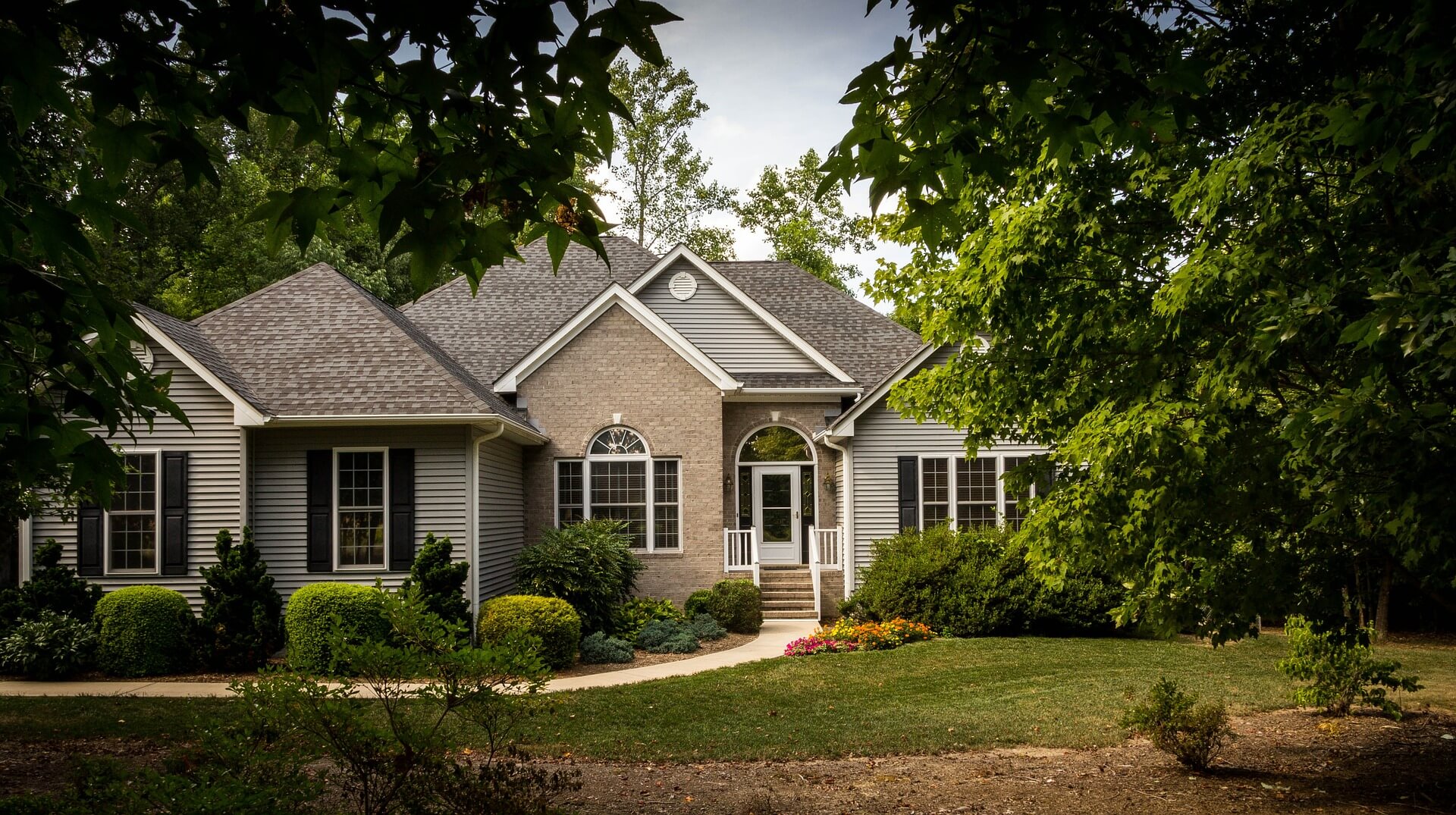 While an especially bold color like red or dark blue can distract the viewer, neutral tones will not jar the eye and will enable the viewer to see the features that your home truly offers.
Instead of a space they can't see for the color, they'll be able to pay attention to the details that really matter.
Discard The Oversized Items
Most of us have an old, bulky piece of furniture that we still haven't bothered to get rid of, but when preparing your home for viewings you may want to finally let go of this ostentatious piece.
A bulky furniture item will make an undersized space look even smaller, whereas – in a large, sprawling space – it will swallow the size of the room.
Instead of a large-scale item, stick to medium-sized pieces that will effectively complement each other.
Keep Personal Items To A Minimum
It may seem like personalizing your home, from pictures all over the fridge to movie posters, will add to its appeal, but it can actually take away from the impression that potential buyers will get.
While a home that has a few personal touches here and there can make it more memorable, too many of these little details may actually make the viewer feel out of place.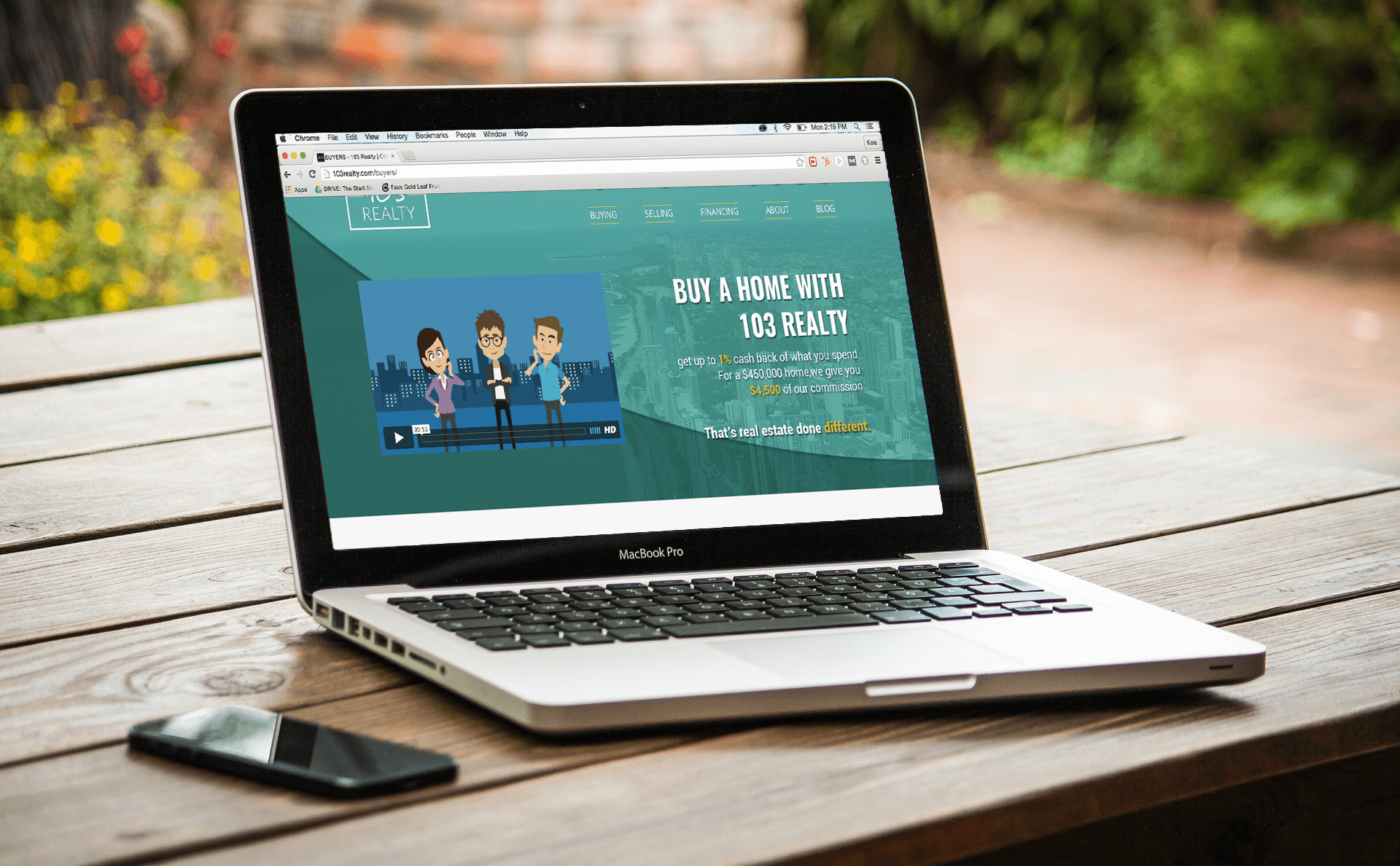 Since the end goal is an offer on your home, enabling potential buyers to imagine themselves in your space is key.
There are an endless amount of tricks involved in a successful home sale, but there are a few little hacks you can do that may work wonders on the minds of potential buyers.
A home in good condition and at the right price can often snag a purchasing offer, but if your home is lingering on the market, incentives can go a long way too.
If you're almost ready to put your home on the market and are considering your options for selling, or if you're still trying to sell your home and are considering your options, give me a call and we can discuss the next steps! -Pat Kalamatas 312.217.4398 or patrick@103realty.com