6 "Don'ts" of Home Buying April 3, 2019

For home buyers, the financial impact of buying a home is huge. In many cases, a bank is lending you hundreds of thousands of dollars for your mortgage. When you really think about it, it's kinda crazy that an institution is giving you so much money to buy a house. And they do it everyday with home buyers!




When banks work with customers for mortgages, the process can be very time consuming and paperwork heavy because they are lending so much money, and have rules & guidelines to follow. Banks tend to look at EVERYTHING very closely: your credit, bank statements, tax forms and so on... Today, I'm going to share with you 6 things home buyers should not do when in the process of getting a mortgage. This will save you headaches down the road.




1. Don't deposit large sums of cash into your bank account. This might actually seems like it's helping you, but banks will see a large cash deposit and flag it. They'll want to know where it's coming from, why, and you might even have to write a letter explaining yourself. I did this in 2009 when I bought my first home in Lake in the Hills. Big mistake, it was a pain in the ass having to explain everything, and it almost cost me the loan! If you come into a large amount of cash, or maybe you have a hot night at the craps table, wait until after the closing to deposit the cash. Get a safe and tuck it away.




2. Don't change jobs. You might get a great job offer or promotion while you're in the process of getting a mortgage. But do everything you can to wait until after you close on your home to accept the new position. Especially if it's in a totally different industry. I had one client who was purchasing a home in Huntley, and while they were getting a mortgage, they changed jobs. Better location, even better pay, so they thought it was a no brainer right? Well... Totally different industry. So guess what - the lender was NOT able to count any of that income, and ultimately they couldn't get a mortgage that year... If you have any questions, consult with a mortgage expert and I can always recommend one.




3. Don't co-sign on another loan. If you have a friend, family member or someone that wants you to co-sign for a new car they're buying, it can wait. If you co-sign, it could negatively impact your debt ratios and credit. Don't do it until...after closing on your home.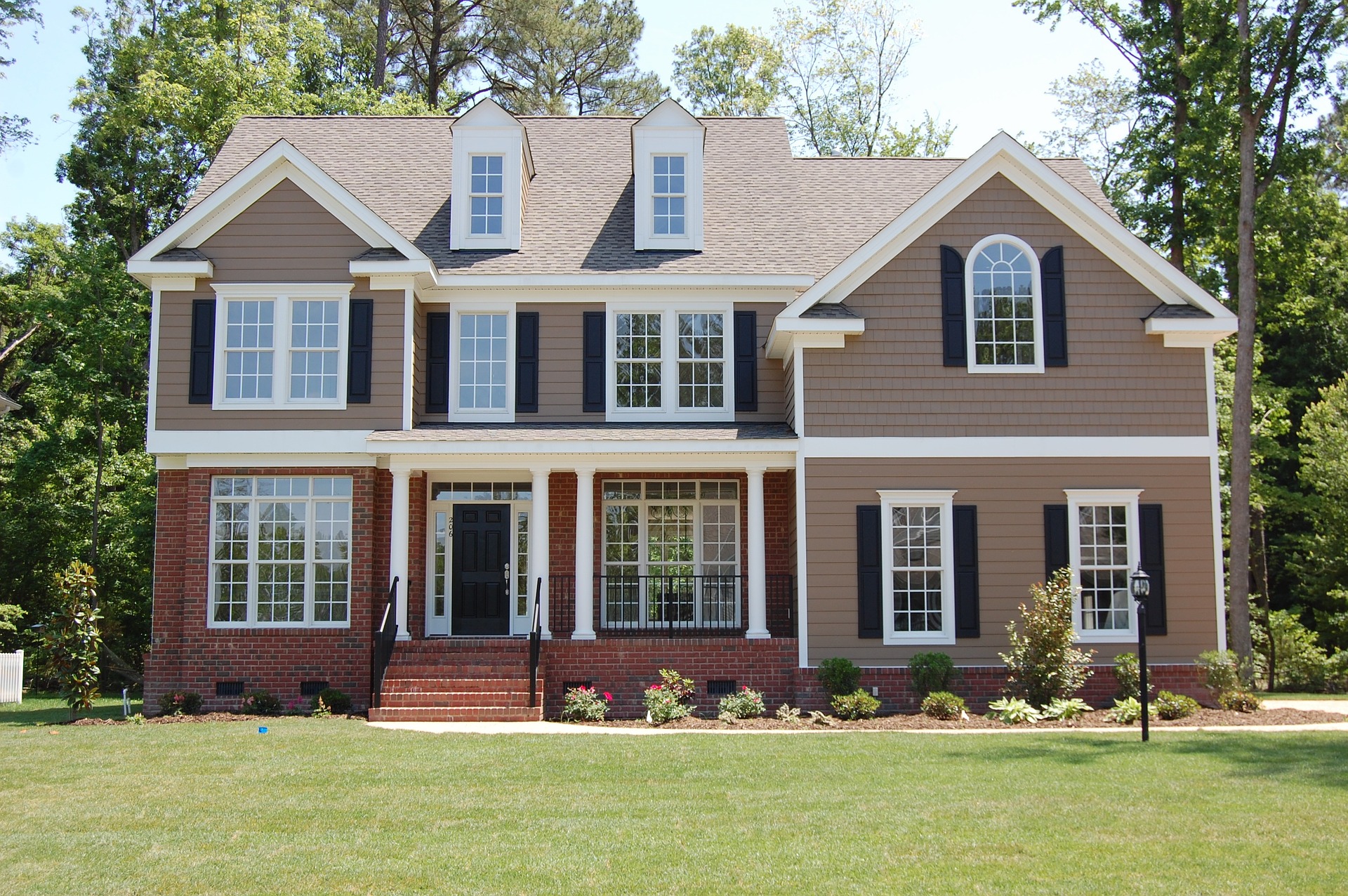 4. Don't open a credit card. I'm constantly getting new credit card offers in the mail, and to be honest it's a real pain! If you're getting those offers too, just shred them & throw away. If you open a new line of credit while applying for a mortgage, it could negatively impact your credit score.
5. Don't close any credit accounts. This is another one that you might think would help you, but, closing out a credit account NEGATIVELY impacts your credit score. If you recently paid off a credit card (hooray!) then just wait to close it out until after you get your home. Leave the balance at $0. But don't close the account.
6. Don't make any big purchases - boat, car, or anything that is expensive! Unless you have a ton of cash, then don't make a big purchase WHILE you are in the process of buying a home. I know someone that was buying a home in Algonquin, and decided to buy a small boat while in the process of getting a mortgage. Nothing big or fancy, just something to take out on the Fox River and cruise around on during the summer... The problem is, the new boat loan hurt the home buyers debt ratios and credit score, so now they couldn't buy a home! They had to live in their boat instead! (OK not really, but you get it).
If you're planning to buy a home, follow these 6 "don'ts" and you'll be in good shape. If you have any questions, or maybe you're unsure of something - give me a call anytime... Happy house hunting! -Pat Kalamatas 312.217.4398