6 Online Sources Home Buyers Swear By October 30, 2017

From the local listings to your real estate agent, there are plenty of places where you can find insights and information about the market and what it means to purchase a home.

However, it can be hard to dive into all the resources on the web with no concept of where to begin.

If you're looking for a few tricks of the trade and the information you'll need to make an informed decision, online is a good place to start.

For instance, when you're just moving into a neighborhood, it can be hard to know exactly what you're getting into.

Certainly, you can see the sights for yourself and read about your new community online, but there are still things that may not be readily available.

Whether you're a seasoned buyer or first-time homebuyer, these online resources will make the entire buying process that much easier.

If you've found the perfect house in an unfamiliar neighborhood or you're merely searching for a new locale, it can be a bit overwhelming to rely only on hearsay when it comes to your home purchase.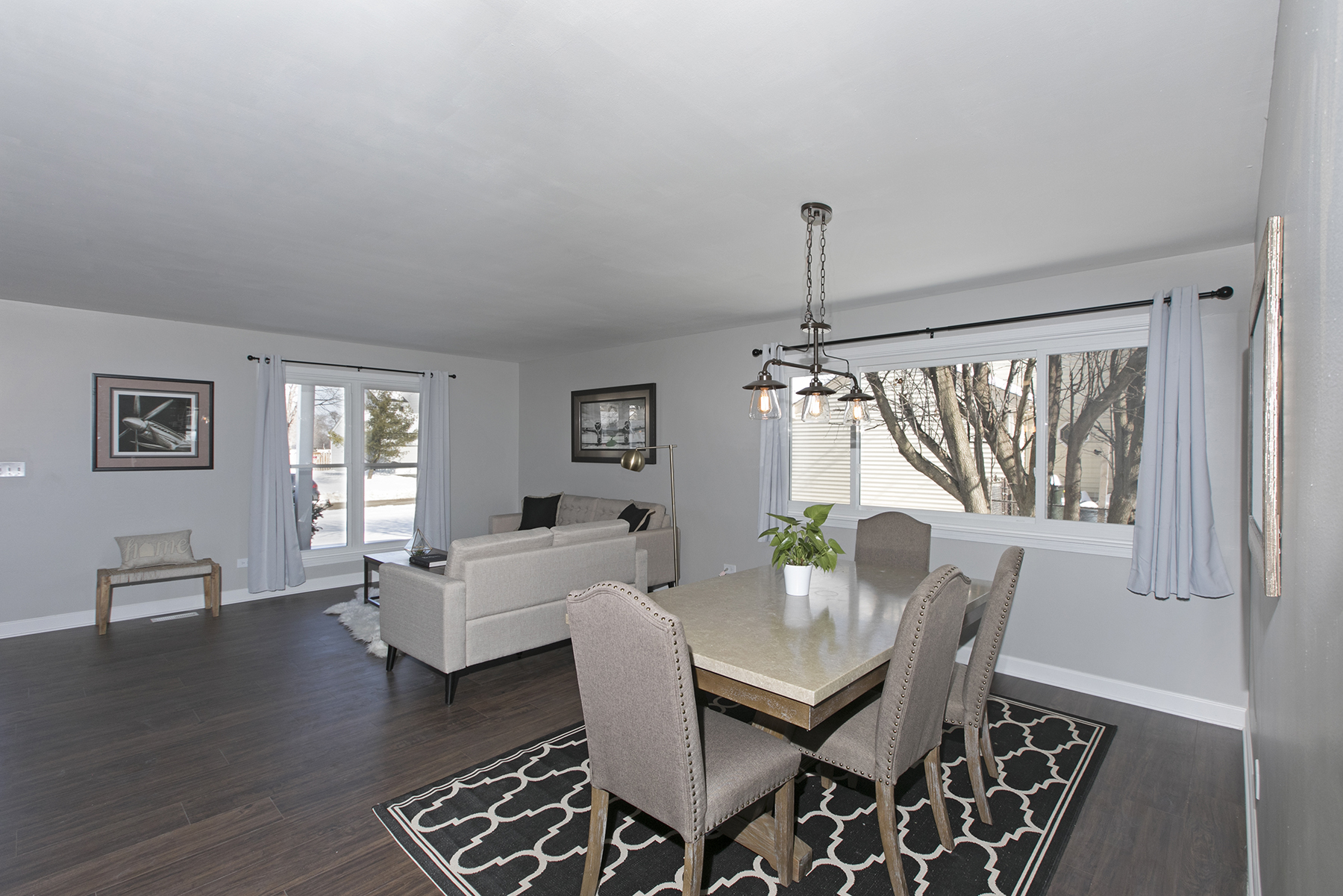 Luckily, the website Neighborhood Scout enables you to search any neighborhood in the country to get important information regarding:
Crime rates
Local schools
Home values
It also provides the pertinent details on many other aspects of the neighborhood you're searching.
2. Get Situation Alerts on SpotCrime
By simply typing your street address in at SpotCrime, you will get an instant report of all the criminal goings-on in your community, from arson to assault.
SpotCrime is free and enables you to register so you can be alerted to situations in your community.
Not only that, but you also have the ability to anonymously offer up information that will help others in your current or future neighborhood.
3. Choose Google For Agent Reviews
If you're going into the market blind, it can be hard to know (outside of the advice of friends) what agent to choose. Simply google a realtor in the town you're looking to buy in. See which agent's name comes up, what past customers have to say, and if they have any unique offerings.
The real estate database Zillow can be a great resource for all of the questions you have about agents in your area.
With a host of customer comments and reviews, Zillow will give you the inside scoop into the experience, knowledge and availability of local agents.
This means it can be a great way to narrow down your list of potential candidates.
The tranquility of a neighborhood is something that can be easily taken for granted, but Family Watchdog enables you to be aware of what might be going on under the surface.
Committed to determining the location of registered sex offenders, this website will easily inform you if there are any offenders in or near your community so you can evaluate the safety of you and your family accordingly.
5. Get The Lowdown With Bankrate
Named as the National Association of Real Estate Editors best mortgage blog in 2014, Bankrate is a personal finance website that provides visitors with information on all aspects that relate to home ownership including:
Mortgages
Home deposits
Loans
Credit cards
Taxes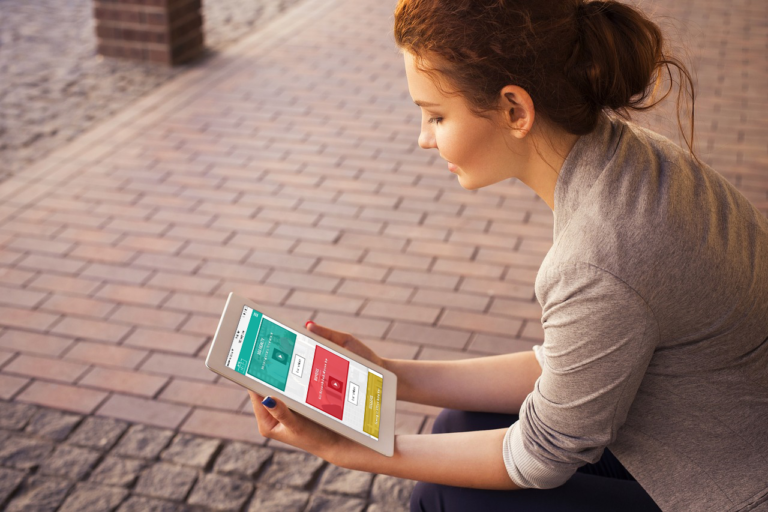 With so many questions out there about what's involved in purchasing a home, Bankrate's well-researched and objective analysis of money and home related topics is one of the best resources on the web.
Along with SpotCrime, CrimeReports is another website that enables you to type in your address to instantly pull up a host of information regarding recent crime that has occurred in your next neighborhood.
Much like SpotCrime, it provides you with an easy to read map of crimes that have occurred and you have the option of signing up for alerts that will inform you of recent situations in your community.
There are a multitude of available resources on the web for homebuyers to peruse, but some are better than others at providing the information that is really needed to be market savvy.
If you're preparing to buy a home and are starting to dive into the research, give me a call and I can help you find more information! -Pat Kalamatas 312.217.4398 or patrick@103realty.com