7 Projects That Help Sell Homes and Get ROI April 2, 2018

A very common questions I get asked quite often by home sellers – "how much work should I do to my house or condo when I go to sell it?"

Remodeled or updated homes tend to sell quicker, and for more money, but it's not always realistic for sellers to take on a big project like a remodel. Nor is it cost efficient, as remodels can cost tens of thousands of dollars, and may not produce the full ROI (Return on Investment).

Whether you have an Algonquin home or a Chicago condo, I'm going to give you 7 projects that are known to help homes sell faster, and get the ROI. Because that's what it's all about!
1. Paint
Fresh paint can go a long way in selling your home quickly and for more money. A whole house paint job is the best, but it can be expensive. And that's not necessarily what you always need.
Start with your entry way, and main living areas, as that will make a first impression on your buyer. If you're on a tight budget, just paint those rooms and touch-up the other areas of the home. If you already have neutral colors, just do a touch-up throughout. Be sure to clean up doors & baseboards.
Or if you want a professional, then get a few bids and hire the project out. Professional painters can work quickly and efficiently. Use website likes Thumbtack and Angieslist to get competitive bids from professionals, or use someone in your network.
2. Declutter
This is really easy and usually doesn't cost you much money. Purchase a few organizers, bins, or storage boxes, and start to declutter rooms. Clean and organize closets. You're going to have to do it before you move, so why not get a head start on it? Especially if it can help get you more money for your home! The more space you can showcase, the more your buyer will picture themselves in that home.
3. Update Appliances
Now you're probably thinking, that's really expensive!
The reality is, you can upgrade your kitchen appliances to a big name brand (GE, Whirlpool, Samsung, etc) for as little as $2000-$2800. And you'll get a high ROI for the project.
If you're on a tighter budget, you can still purchase new appliances and most stores will offer financing options with no interest for 12 months.
In the end, it's worth it.
4. Update Kitchen Countertops
This is another project where you may think it's too expensive and not worth it. But if you have older countertops like a laminate or tile, then changing to granite or quartz is definitely worth it. And you will get the ROI, as most buyers today place a lot of value in granite and quartz!
Get bids from local countertop stores. I just did a renovation on an investment property, and was able to get some really nice granite at only $35 a square foot. It was a good sized kitchen, and the entire project only cost $2,000! That home sold to the first buyer that walked through!
If you have a smaller kitchen, as your local countertop stores if they have any reminents. This is left over countertops from other jobs they did, and they usually sell it for a good discount!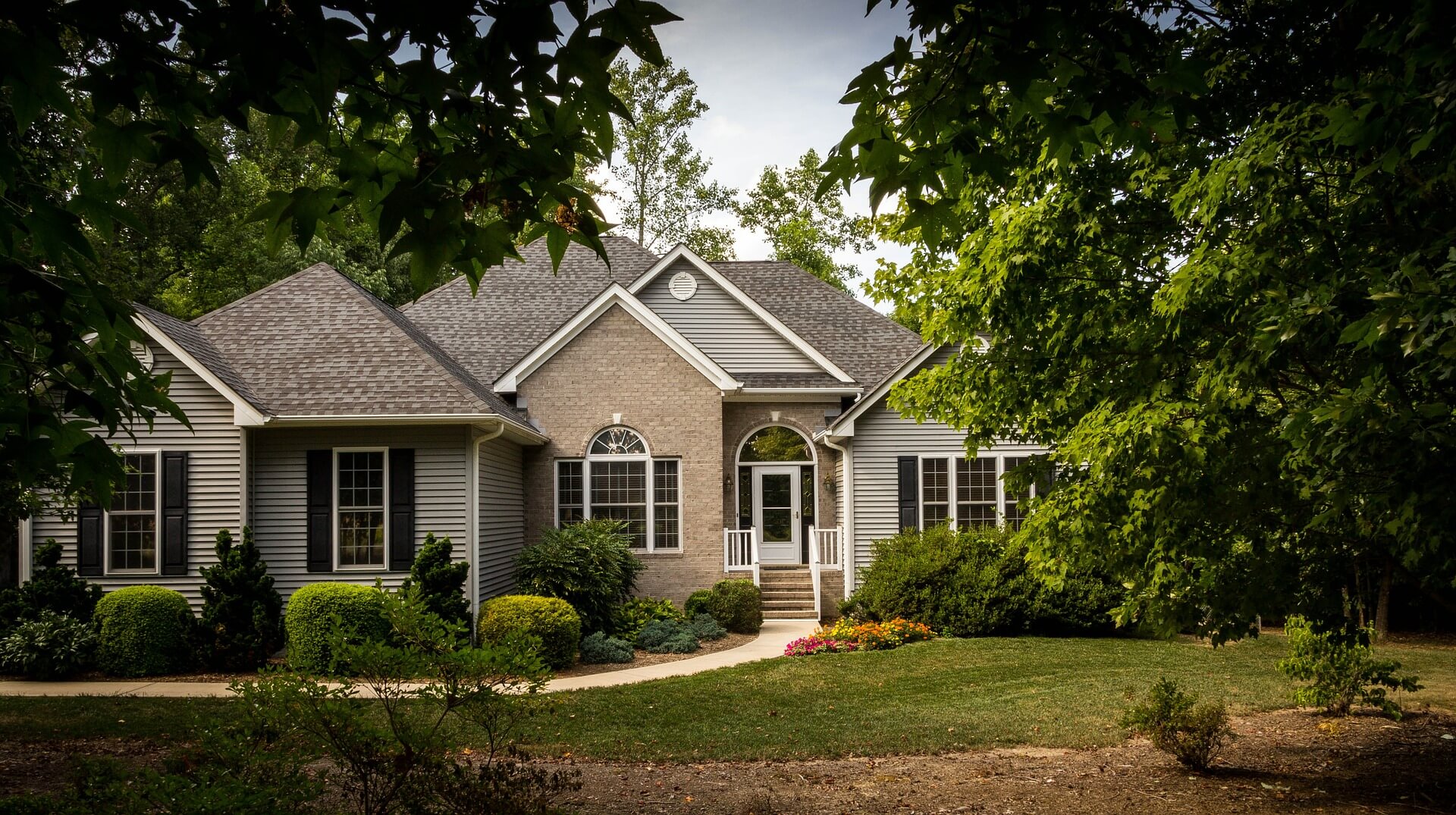 5. Landscaping or Plants
If you own a Chicago condo, stage some fresh plants or flowers throughout the home. Maybe one at the entry on a table, the dining room and/or the kitchen. Just don't forget to water (been there done that!)
If you own a single family home or a townhome that allows you to make landscaping changes, then I highly suggest giving your exterior a once over. Turn-over mulch beds, trim back trees, shrubs & bushes, and give the yard some TLC. It's been a long winter. If you're the DIY type, this is a great weekend project!
If you prefer to hire this out (like me), then get a few competitive bids to help drive down the cost.
The exterior presentation will go a long way in helping sell your home. This may only cost you hundreds of dollars, but the ROI is there.
6. Professional Cleaning
Hire a cleaner to do a "deep clean", it's as simple as that! On a 1 or 2 bedroom Chicago condo, this shouldn't cost more than $80-100. On a larger single family home it shouldn't cost more than $200. It will make a lasting impression on your buyers and it will show you really care for your home. It adds a ton of value.
7. Air Fresheners
Go to any big box store or your local Walgreens/CVS and purchase some plug-in air fresheners, they go for about $5 each. Depending on the size of your home, you may need only a couple if you own a smaller condo in Chicago. If you have a larger home, then get a few extra (5 or 6 total). Don't go overboard though, and always use the same scent. A safe bet is "clean linen".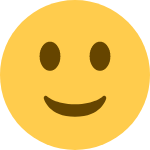 Place one in the entry way, kitchen, bathrooms, and a few bedrooms or hallways. Just one plug-in can cover some ground, so keep that in mind.
If you have dogs or pets in general, then you might want to consider shampooing carpets and a deep clean to go along with this.
Help a friend or family member and share these 7 tips with anyone you know that is looking to sell a home.
And if you know anyone that is selling or buying a home, I love referrals! *My listing fees are low, and I offer my clients cash back rebates when they buy with me*. It's a true win win!
info@103realty.com or 312.880.7862