9 Ways to Make Your Home Listing Sell Faster August 30, 2017

Your home listing can make or break a sale.

When it comes to selling your home, it is often the first impression that a potential buyer will have of your home.

Make sure you make a good one!

Not every home has the luxury of expansive, spacious bedrooms, but large rooms are the type of thing that really attracts many buyers to a home.

If you're looking for ways to enhance the size of your bedrooms without having to knock down any walls, here are a few tricks that may instantly improve the look of your personal spaces.

Selling a home can certainly come down to size, a great location and the right price.

However, there is an art to taking a photo that will definitely help you win over some interested parties.

All of these are important aspects to creating a home listing that appeals to buyers! Here are some tips to consider to bring out the best in your home.
Choose A Few Small Pieces
Few things will make a room look small like a hulking piece of furniture, so you'll want to make sure you stick with items that are more minimalist in aesthetic and smaller in scale.
Instead of pieces that brush up against the walls or obscure the view, choose items that will leave the room with breathing space so it will appear a little larger.
Add A Mirror Instead Of Artwork
While a mirror has great functionality for almost any room in the house, it's a little known fact that it will also work to increase the illusion of space in a smaller area.
Because a mirror can look like a window and reflect back available space, it will instantly give the appearance of a room that has a lot more space at its disposal.
Stay Away From Fancy Rugs
There are few things that can add personality and bring a room together like a rug, but an ornate style can actually draw the eye down and may make your space look a lot smaller.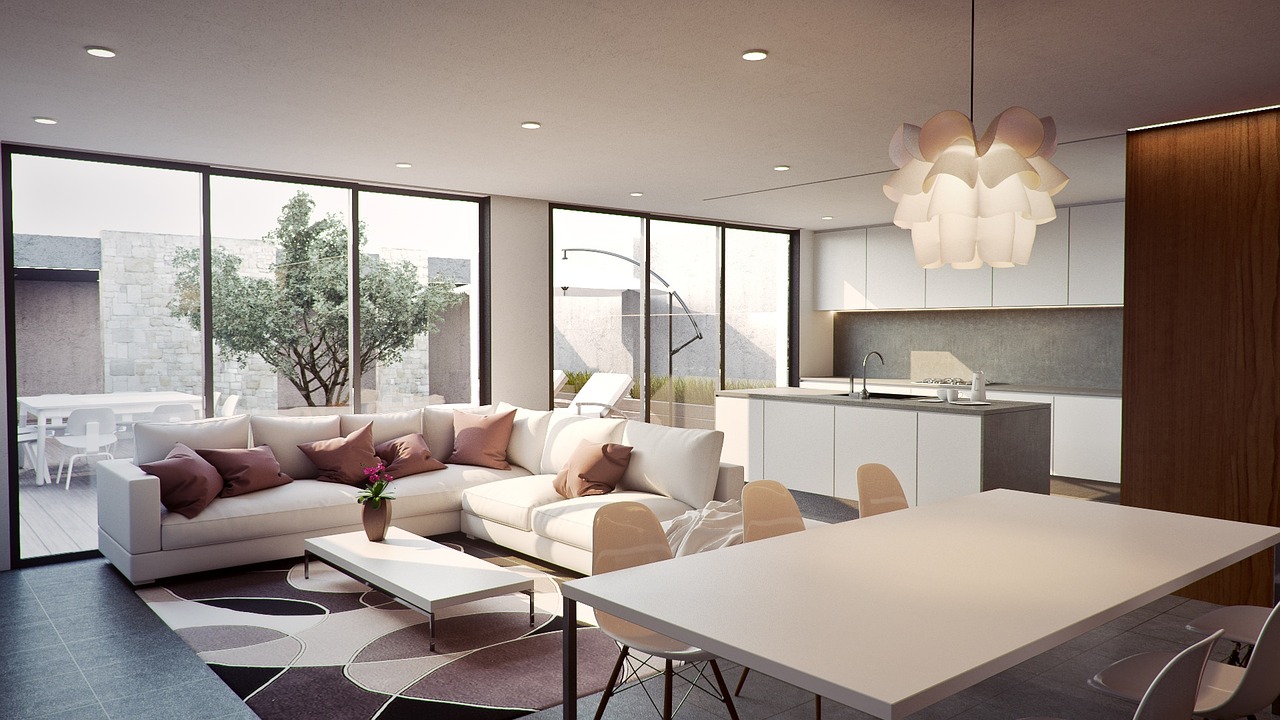 Instead of a rug, stick to a neutral carpet or hardwood that will give the room a less busy look.
If you absolutely must have a rug, make sure you stick with something simple and small.
Keep It Neutral
There are times where a bold color can actually increase the look of a space, but for the sake of simplicity, stick with a shade that will keep your room open.
By painting the walls and the ceiling the same neutral shade, you will minimize the borders of the room and give the area an open feel that's simple and clutter free.
When it comes to your home listing, it can be a bit of a conundrum to show a small bedroom, but there are easy tricks you can do that will enhance the appeal of your space.
Pick The Right Light
It won't even be worth your while to pick up the camera if the lighting is off, so make sure you capture your home in the middle of the day when natural light is at its peak.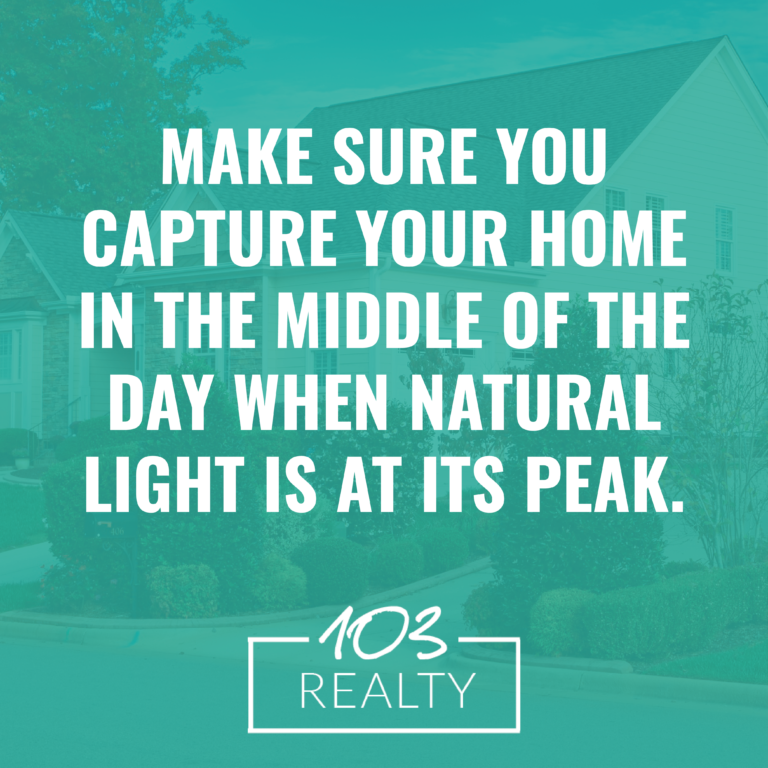 Instead of morning or night, when spaces can appear dim, turn on the lights during the day, let the sunlight flow in and shoot away!
Keep It Clutter Free
While it's common sense to clean up your home before committing anything to photography, it's also important to be aware of any items that may catch the eye of the viewer and deflect interest away from your property.
While there may be certain things you're used to, if they stand out in the picture it might be better to move them outside of the frame.
Don't Forget The Details
It's easy to be focused on the exterior and room shots, but a few minor details here and there can give the viewer a better feel for your home, and may enable them to remember it.
If you have striking kitchen tiles or a claw foot tub, don't forget to add up-close images of these to your listing.
Capture The Exterior
The rooms and amenities of your house are definitely going to be what piques the buyer's interest, but don't forget about the exterior in all the shuffle.
The outside of your home is the first thing that potential buyers will see, so catch it during the last hour of sunlight for maximum effect.
Hire A Professional
It's entirely possible that you're so busy looking for homes and getting organized that taking pictures is just another task to add to the list.
Instead of taking on the photography yourself, you may want to contact a professional to do it for you who will know all the tricks of the trade.
The best impression your house will make should be in person, but it's important to have great listing photos so you can draw potential buyers in.
If you're getting ready to put your home on the market, I've got a ton of info & knowledge I can share from past experiences... Let's talk! Pat Kalamatas 312.217.4398