Bernie's 25% Tax on House Flippers, & Why it Could be Disastrous October 22, 2019

Thanks to shows like "Flip or Flop" and "Fixer Upper", house flipping is all the rage these days. (And yes it can be a profitable business, that helps too). It's not an easy business by any means. You need construction knowledge, construction trades, housing market knowledge, and ultimately you need the capital. Many people make a living off buying and flipping houses, but it's hard work and very stressful.

Now what if I told you a certain presidential candidate is proposing an additional 25% tax on house flippers?

A lot of people will think my opinion here is a biased one, as I am in real estate and do get involved in some flips. That's all true and maybe I am, a little bit... But I truly believe Senator Bernie Sanders' proposal of a 25% tax on house flippers would not be good decision. It's bad for a country that was founded on capitalism, bad for the housing market, and the economy as a whole. Here's why.

Taxed Twice

When real estate investors/flippers buy & sell property, they're subject to paying capital gains. Profits from flipping homes are taxed as a "short-term capital gains", which is basically the same as personal income.

Here's a scenario...let's say you're in the 30% something tax bracket and you flip a house; Mr. Sanders 25% proposal would be ADDED ON to that 30% amount you're already getting taxed. So essentially, as a flipper, you're getting taxed TWICE. More than half of your profits are getting taxed!

Imagine if you went to work Monday and found out your income taxes DOUBLED. Crazy right?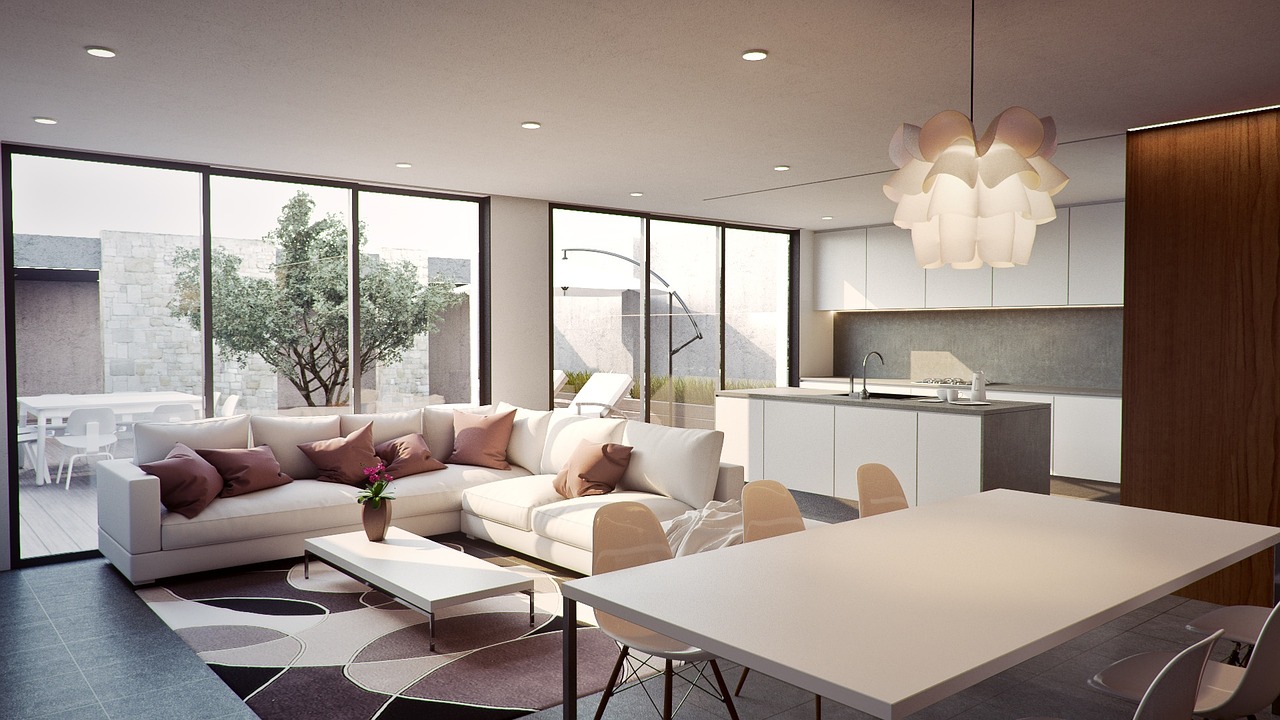 Less Profitably = Lower Quality
If inventors are getting taxed harder, they're making less money. So they're going to have to cut back on expenses somehow to stay in the game. This is where I believe we will see a dip in the overall quality of these homes. IE- Instead of hardwood floors, investors will be putting in the lowest grade of flooring possible. Worksmanship quality will also go down, as the workers on these houses will be paid less. And with construction quality, you get what you pay for!
Who knows what kind of corners will be cut by the flippers that are still in business.
I've already seen it in flipped homes in Algonquin, Lake in the Hills and Huntley. Investors get in over their head and have to recoup costs somehow, so they hire workers that do shit work (sorry about that. Not really).
Trickle Down Effect
Let's face it, housing really drives the economy! If you don't agree with me then let's go back to 2008 and take a look... OK fine let's not.
By removing investors from the market, you're also removing the workers they hire. And the materials they buy. And the list goes on... This will contribute to a housing market & economy slowdown across the country.
Investors also do homeowners a favor by taking some of these homes off their hands. Maybe the sellers live out of state, or just inherited the home from a relative and want to sell quickly to an investor for cash. Or some others fell behind on their mortgage or taxes and desperate to sell.
Whatever the situation is, with less investors in the market, it's going to hurt would-be sellers as they'll have a smaller buyer pool because there is less incentive to buy, renovate & sell.
At the end of the day, you have to pay your taxes. I get that. And I know Senator Sanders is big on income equality, and going after the billionaires and the rich. But this tax proposal is going to do more damage to middle and upper classes, and he should really think twice about taxing property owners...twice!
Pat Kalamatas
103 Realty
312.217.4398