Buying a Home on a Golf Course April 23, 2019

Let me start off by saying, I'm a huge golf fan. There are a ton of great courses in the Algonquin and McHenry County area... I try to play as much as I can, and if I had it my way I'd try to purchase a home in Algonquin, Huntley or Crystal Lake that is on a golf course (still gotta work on the wife's approval firstl!)

If you've ever considered buying a home on a golf course, there are many factors you'll want to consider before moving fooore-ward. (See what I did there)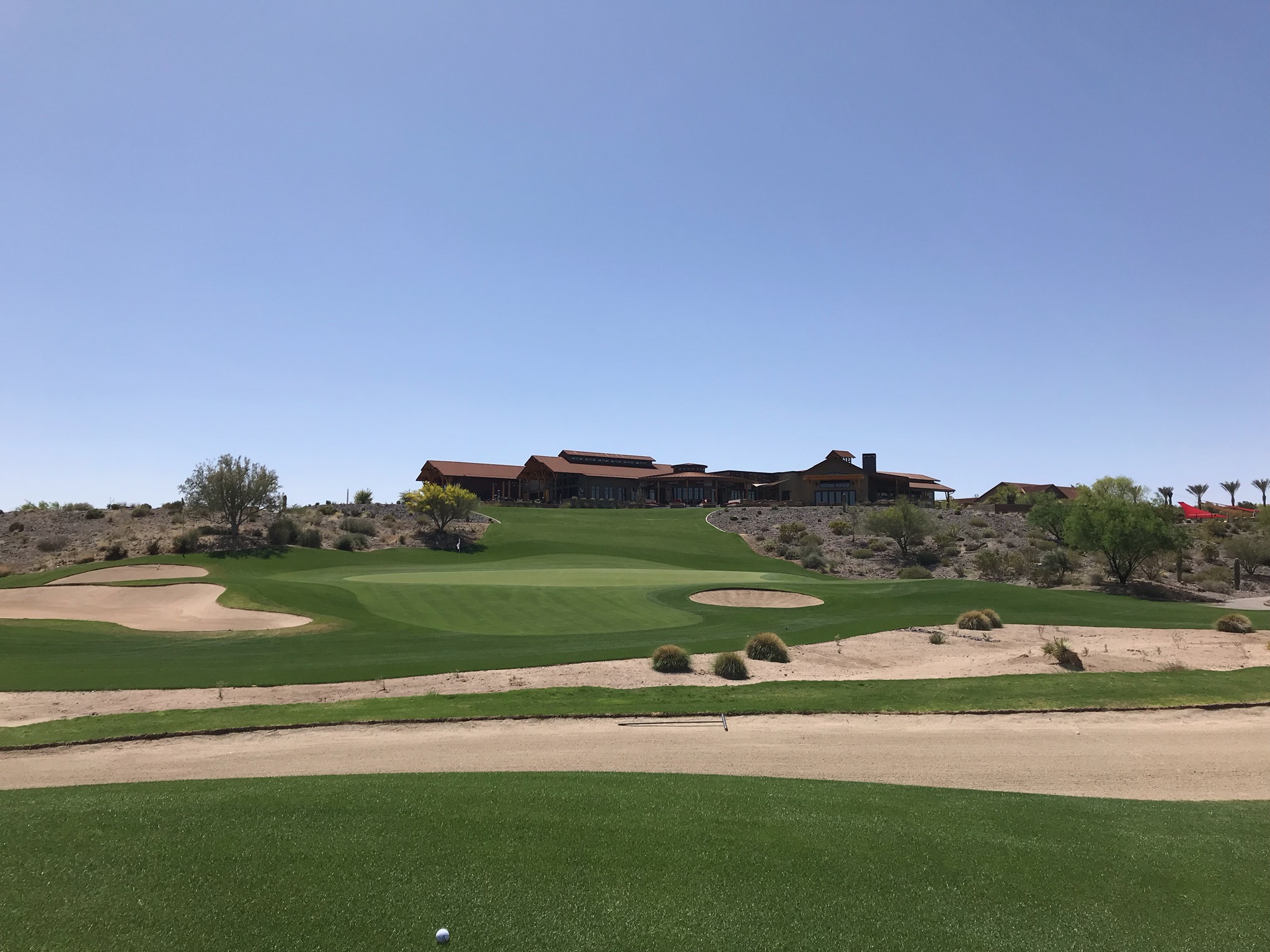 Financials & Location of the Golf Course
While golf is still a very popular game, there are many golf courses across the country that have closed down over the years. If you own a home on a golf course that is closed, it could negatively impact your home's value. Have you ever seen a golf course that is closed or abandoned? It's not the prettiest sight, and it can actually be an eye sore. You have overgrown grass, weeds, and a piece of land that has not been maintained (that was meant to be maintained).
Before you buy a home on a golf course, you'll want to understand how the course itself is doing. Is it in good financial standing? Is it public or private? Who owns it? How many people play per day, what are rates? Your realtor should be able to dig into this more to get a better idea of how the course is doing.
Many of the golf courses in the McHenry County area that are struggling are in further out locations, or, have just not been managed well over the years. Location is a huge factor. There are plenty of golf courses that are the exception to the rule... But again, have your realtor check into the situation so you can have a better idea.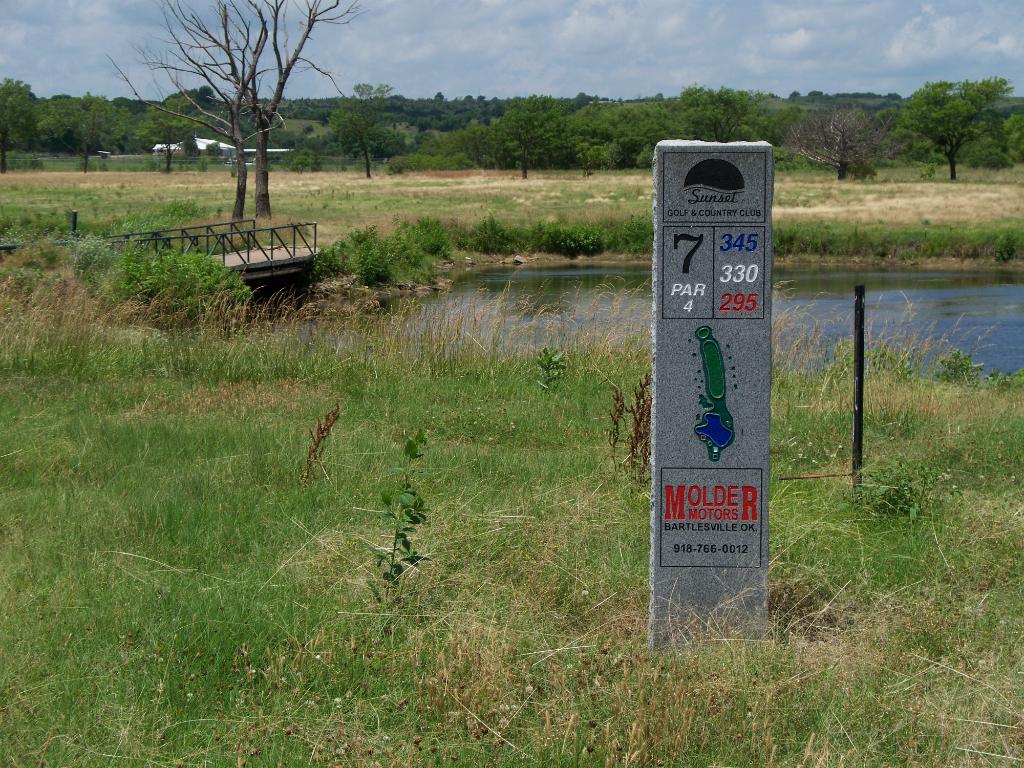 (abandoned golf course)
Which hole are you on, and where is it located from the tee?
This is important to know for so many reasons...
For instance, if you're located on a hole that is 150-250 yards from a teebox, you may be within range of an errant drive! The average golfer hits a drive between 150-250 yards. Find out how far you are from a teebox as that could be an indicator of future golf balls in your yard (or window). Or, just keep an ear out when someone yells "fore!" You'll really want to think of this if you have small children or pets as well.
If you want to be safe, find a home that is behind a tee box, or, set back a ways from the actual course. It's also a good idea to plant additional trees that may help stop balls from coming in.
Fence Restrictions
When you live on a golf course, there are sometimes restrictions on what you can or cannot do to the exterior. For example, I sold a home in Algonquin that was on a golf course. The owners were very limited on what kind of fence they can put up. Again if you have kids or dogs this is very important to consider. Check with local municipalities and your HOA (if you have one) to find out if there are any restrictions.
Homeowners Insurance Cost
Living on a golf course may drive up your homeowner's insurance cost. Anytime there is more risk involved, insurance companies tend to raise premiums. Check w/ your insurance agent on this.
Privacy
A loss of privacy is sometimes a disadvantage of living on a golf course. A home built next to a tee box may offer a beautiful view. It may also allow golfers standing on the tee box to peak into your living room or bedroom window. That could mean keeping curtains or blinds closed more than you would want.
Overall Impact on Your Home's Value
Does living on a golf course have a positive or negative impact on a home's value? I'm a big fan of golf course properties. I think it absolutely helps, especially if it's a good course that is well maintained. You're looking at lush landscaping, well-manicured greens that get attention everyday. A well-maintained golf course is very easy on the eyes. Most people would prefer that over looking at another home.
Just make sure you do your research and you know whether or not the course is in good financial standing. At the end of the day, there is always risk involved. -Pat Kalamatas 312.217.4398