How much down payment is needed to buy a home? October 17, 2018

How much down payment is needed to buy a home? One of the biggest myths in real estate is that you need at least 10 or 20% down to buy a home… Well, that couldn't be further from the truth!

Yes it's great to have 20% down but the fact is, not many buyers can do it. And if you happen to be one of those buyers without 20% down, then don't worry, there are options available to you. You can still buy a home today, so stop writing your landlord checks and give me a call once you're done reading!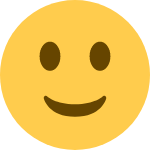 In fact, most buyers I've worked with that have purchased homes usually have much less than 20% down.
I'll go over a few loan options available to you when purchasing a home. We also have more information on the mortgage process and FAQ at our Financing Page. If you have any specific questions about financing or home buying in general, just shoot us an email and we can get you connected with an expert mortgage lender in our network.
FHA Loans. Down Payment Minimum: 3.5%
FHA loans are a great option if you don't have at least 5 or 10% down. You can purchase a home with an FHA loan, and as little as 3.5% down payment! On a $150,000 townhome, that's only $5,250 needed! You can also ask for seller credits for up to 6% of the sale price to help cover closing costs, etc. I've had clients use FHA loans in the past and we were able to have them purchase a home, and only have to bring a couple thousand dollars to the closing. It's almost LESS money needed to rent a place!
Additionally, FHA is also a little more lenient if you don't have the best credit scores, which, is more common today than ever. If you're unsure of your credit score, or you'd like more information, contact us today and we'll help point you to the right mortgage lender to answer your questions.
The downside to FHA is there are some higher upfront costs to originate the loan, and there is monthly PMI you'll have to pay. However, you can always buy the home with an FHA loan then refinance out of it in the future. It gets you in the home, and out of that apartment you've been renting!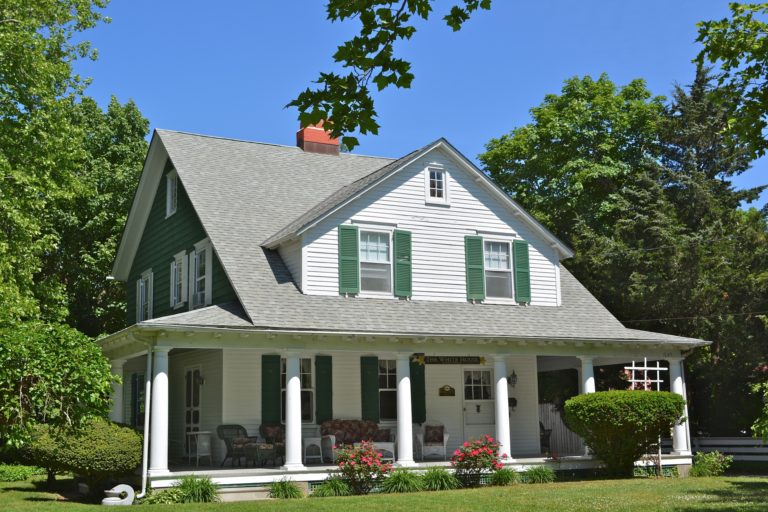 VA Loans. Down Payment Minimum: 0%
VA Loans are loans that are available to Military Veterans, and believe it or not, they can be financed with 0% money down!
If you're not a military vet, that's fine… but there's a good chance you know someone that is. Please share this information with them, share the blog, and we'll get them connected to a lender in our network. info@103realty.com
Conventional Loans. Down Payment Minimum: 5%
Conventional Loans can be financed with just 5% down. In some cases, there are lenders with programs available for only 3% down. This is on a case by case basis and it varies based on location and the borrower qualifications. If you'd like to see if you qualify, contact us and we'll get you connected to a lender.
If you don't have 20% down on a conventional loan, you are still subject to paying the monthly PMI. But, what's great about conventional loans is that you can buy out the monthly mortgage insurance (PMI) up front, or wait until the home value goes up to 78% loan to value ratio. Then, the PMI will fall off the loan and you'll have a lower payment.
You will usually need a middle credit score of at least 620 to get a conventional loan. Lenders will also have debt to income ratios that will have to be met. For any further questions, it's always best to contact a mortgage professional.
In summary, don't listen to anyone that tells you need 20% down or you should wait until you have it to buy. Unless you're walking into some big money in the near future! Otherwise, you can buy a home and come out of pocket just a few thousands dollars. Almost as cheap as the security deposit you gave your landlord! Instead, it goes towards your own investment.
The above is an explanation of how much down payment is needed to buy a home, and is intended only as an introduction. 103 Realty does not finance loans nor do we guarantee how much down payment is needed to buy a home. For a list of local mortgage lenders, contact me at (312) 880-7862 or email patrick@103realty.com and I can get you started on the path to homeownership right away!
Pat Kalamatas