McHenry County Homeowners, Rebate From McHenry County! May 9, 2019

Calling all McHenry County homeowners - come get your money! That's right, McHenry County is cutting checks to homeowners that qualify for the Valley Hi budget surplus.




You might be asking, what the heck is Valley Hi and why is their a surplus? And where is my involvement in this? Well here's the scoop... Valley Hi is a nursing home in McHenry County. Basically, for the past few years, you've been paying the county for the Valley Hi renovations & building projects through your tax dollars. Valley Hi has received more than enough contributions from the taxpayers, so they're taking the overage ($15 mil) and distributing it back to the homeowners. Pretty cool! More than 88,000 properties could qualify for this rebate.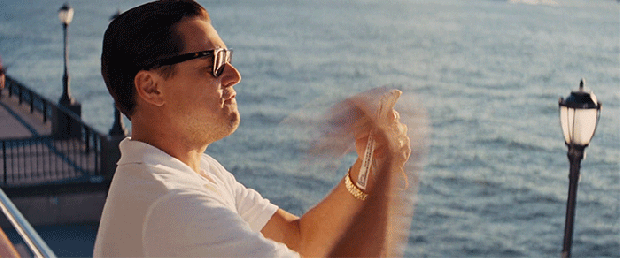 This is from the McHenry County Website:
"The rebate, which the County Board approved at its April 16 meeting on an 18-6 vote, will leave the county-run nursing home with, at a minimum, more than two years of reserve funding. What's more, the County Board will begin studying the addition of a 20-bed dementia wing to the facility.
County Board Chairman Jack Franks, who proposed the rebate last fall, called the County Board's vote a win for both Valley Hi and county taxpayers. The nursing home for many years has held a fund reserve of about $40 million, which would cover almost four years of its operations, which Franks said was the result of years of overtaxation."*
Now, there are some restrictions involved in getting your rebate. For one, you have to be a McHenry County homeowner. You also had to get your homeowner's exemption during the 2017 tax bill cycle. There is an equation involved in how much you will get back, but, the example they used is: if you were taxed $500, then you would be getting ~ $150 back from the county.
How can you find out if you qualify for the rebate? If you live in McHenry County, and you paid taxes during the 2017 tax bill cycle, then go to the Treasurer's Office website. You'll see an online form you can fill out. Get it done and then we'll wait and see. If I hear of any other updates in the meantime, I'll be sure to post them at my website!
Pat Kalamatas
103 Realty
312.217.4398
*source: https://www.mchenrycountyil.gov/Home/Components/News/News/14587/17