Questions To Ask Chicago Home Builders July 26, 2018

If you're thinking about building a new home, or, doing a major remodel project like a new kitchen, master bathroom, or new addition, it's a great idea to work with a builder or general contractor.

Picking a builder is often a big decision and a stressful process. Using the right contractors to work on your building project is directly tied to its success. When evaluating quality home builders in the Lake in the Hills, Algonquin, or Huntley area, there are many questions that you should consider. These will help you come to an informed decision on which builder to hire for a building or remodeling project.

The following are some great questions to ask Chicago home builders.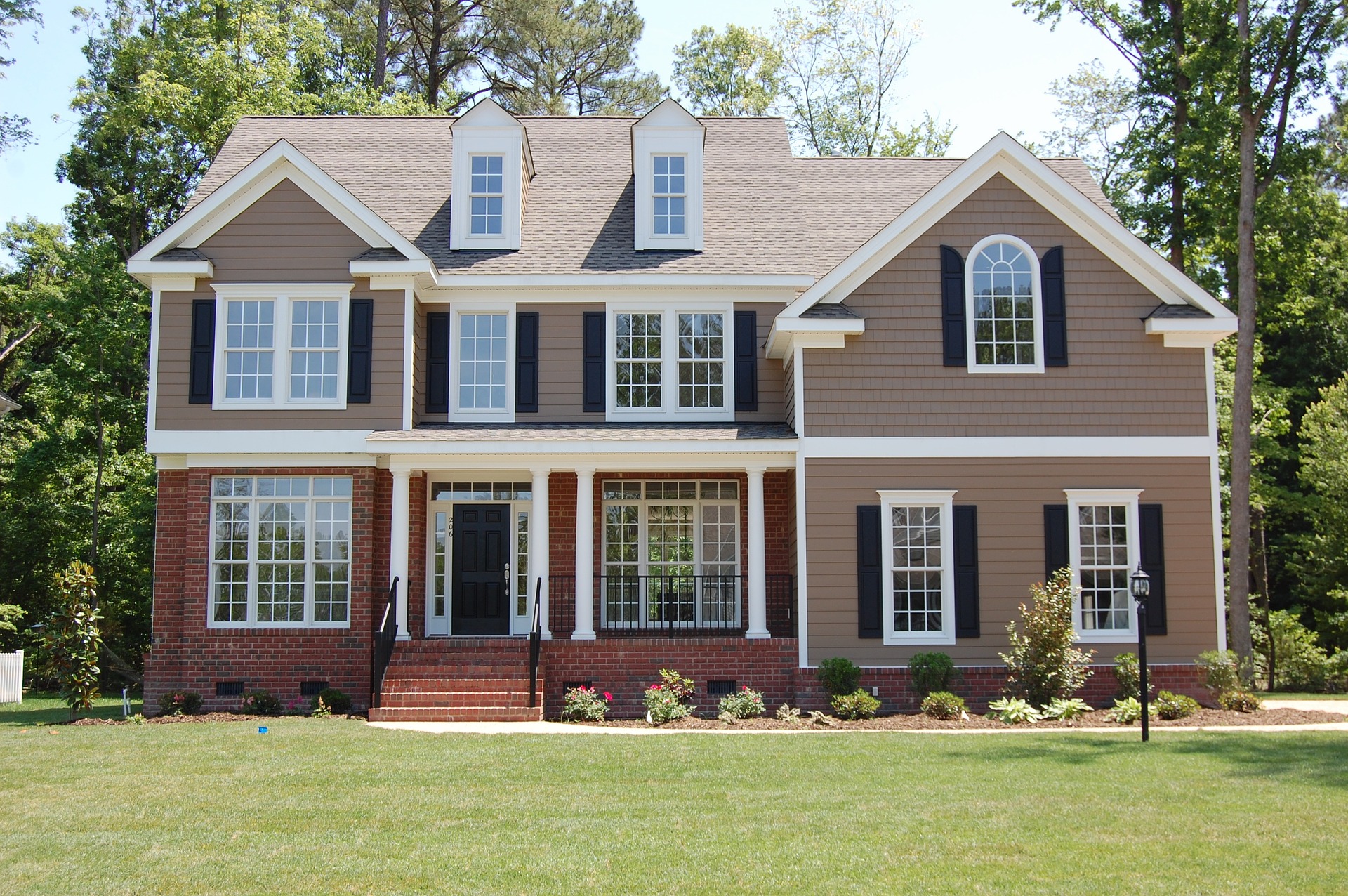 The following are questions that you can ask builders you are considering:
How many years have they been in the home building business?

Experience is always a great place to start. Find out how long they've been in the business, and research it online to verify.

What do the builders specialize in?

If you want a luxury home with high-end finishes, make sure you're working with a builder that specializes in just that.

Are they familiar with local building codes?

Most experienced builders should have no problem here, but this is a big one. You'll want your builder to know what local building code requirements are. It doesn't matter if you're thinking about building a new home in Algonquin, Huntley, or Lake in the Hills, all municipalities have building codes that you must abide by.

What individuals will be working on the project? Are they employees or sub-contractors?

This is good to know but not a deal breaker in my opinion.

Will there be other projects that they will be completing simultaneously?

It would be a good idea to ask how many homes per year this builder does. Or, how many renovations at a time can they handle. This could have an effect on the timing and completion of your project. If they're short on trades and doing multiple jobs, then you could be looking at delays.

Do the builders carry workers compensation and liability insurance?
How many similar projects have the builders worked on recently?

Again find out what kind of homes they build and recent experience.

Can the builders provide references? And have any complaints been filed against them?

Get references! Our brokerage, 103 Realty, has all kinds of references and reviews online at sites like Zillow, Yelp and Google (5 stars too!). Check into references for your builder, and get more than one. Or ask us and we can help.

Are there a portfolio of recent projects that you can view?

Most will provide this, but another great question to ask.

ASK your realtor, or contact our brokerage, 103 Realty. We're based in the Algonquin area and can point you in the right direction for Chicago home builders. We service all over the surrounding areas – Lake in the Hills, Algonquin, Huntley, Crystal Lake, and more…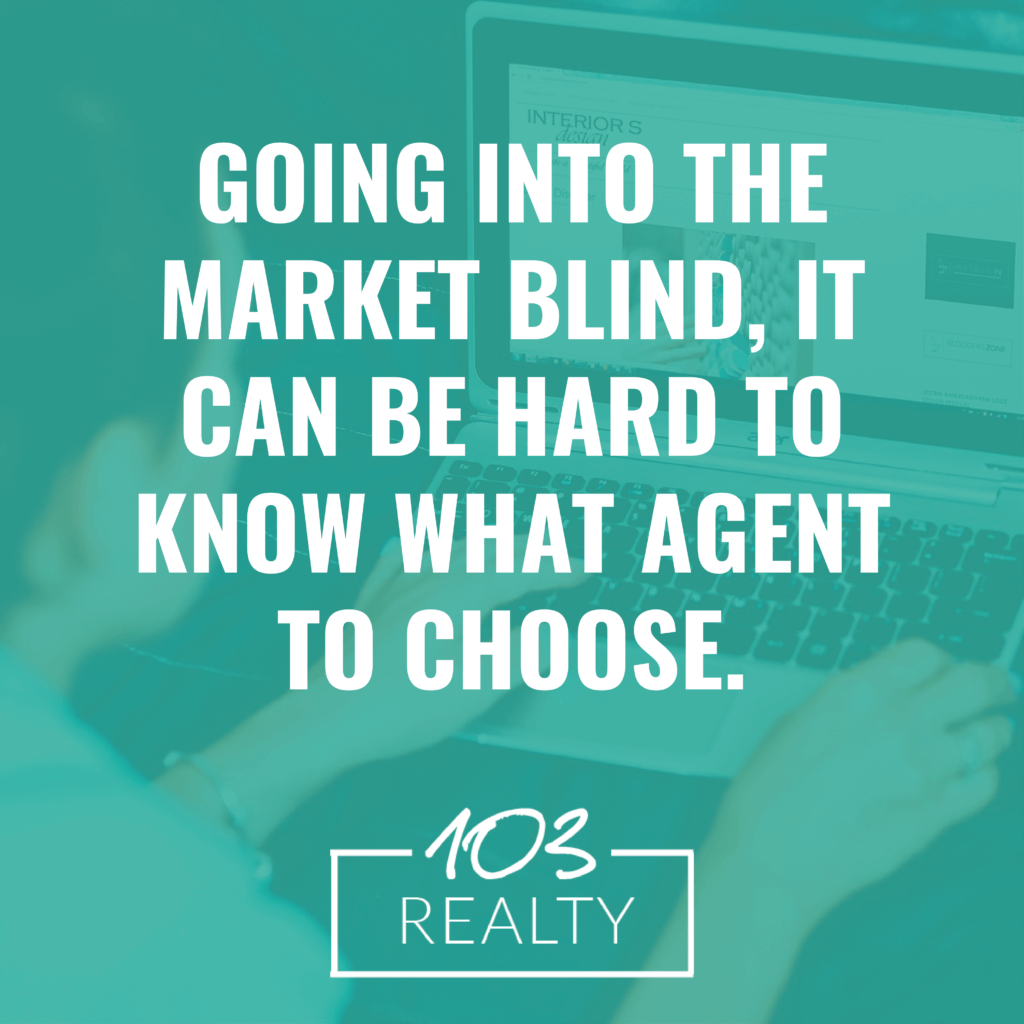 Using the Facts Gathered on Chicago Home Builders
These facts may provide you with the status, history, and reputation of each builder. Be sure to request verification of certain facts for your own protection. This will help you accurately compare options and identify one that is most qualified and fits your needs.
Also, think about your impressions of the builders. Did they seem well-versed in all facets of their business? Did you trust what they told you? Can you envision yourself working closely with them? It is important to base your decision on both factual information and your instincts.
After you have selected a builder, there are other questions that you should ask relating to the specific project and contract. Subscribe to our website or contact us for more information on questions to ask Chicago home builders and other related topics. We look forward to helping you find the right builder, and happy house hunting! -Pat Kalamatas (Realtor/Owner 103 Realty) / 312.880.7862 / info@103realty.com