River Homes in Algonquin and Cary: What to Know April 22, 2019

River homes are very unique, especially on the Fox River. Just understand, there is no other type of property that offers more potential pitfalls or as much enjoyment as a river home. The task of choosing the property that best suits your family's needs and that will appreciate over time can be scary. This blog will help breakdown some important factors that should be taken into consideration when considering the purchase of river home in Algonquin or other parts of the area.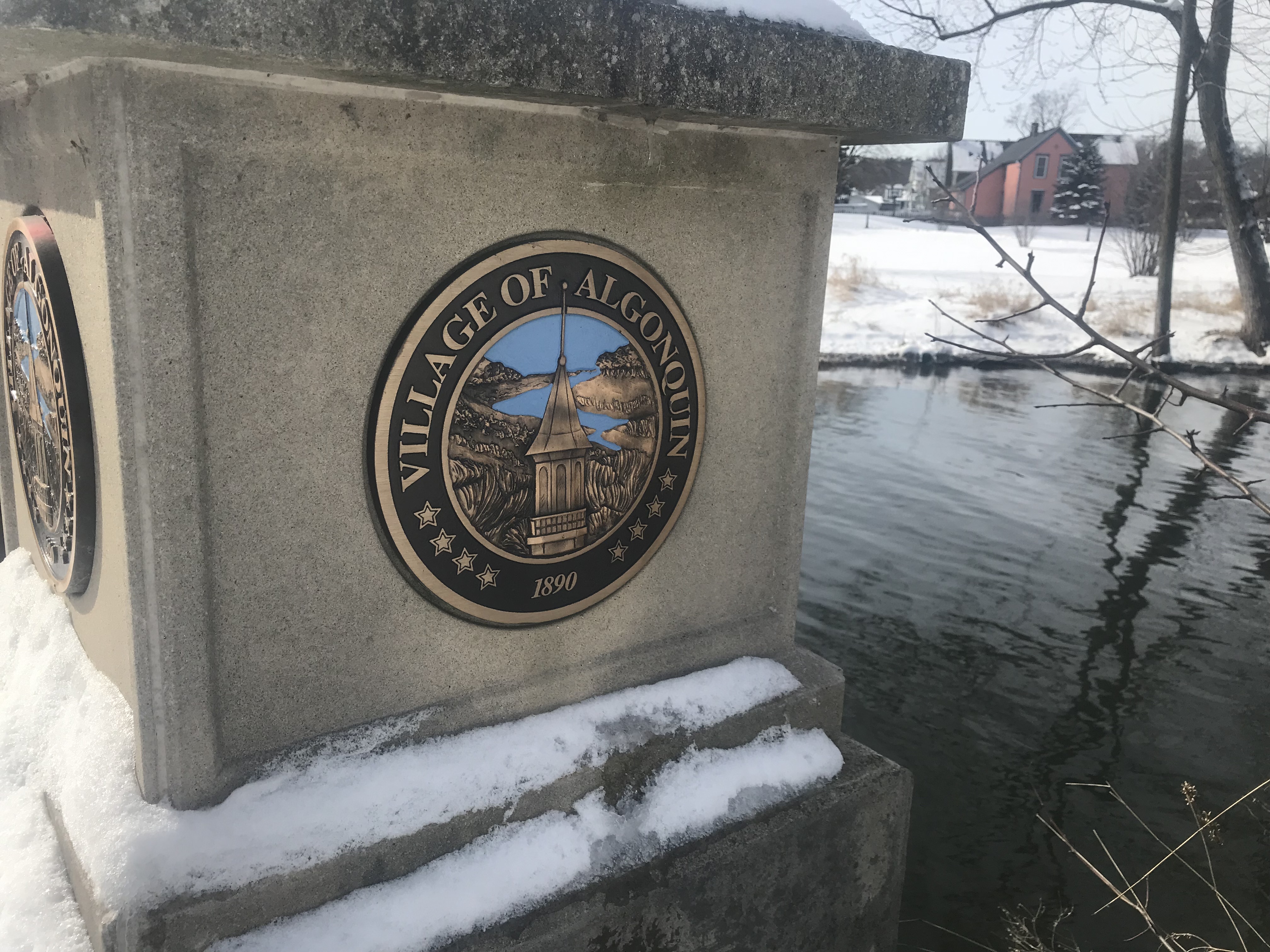 Price
Let's get right down to the main part, because if you're overspending on a river home in Algonquin or Cary, then the rest of this is irrelevant. Trying to determine the fair market value of river home is extremely difficult, and tough for most Algonquin realtors too. In many segments of the Algonquin market, a buyer can just look at the 5 other nearly identical homes in a similar setting and get a pretty good idea of what the home's value may be.
Unfortunately, we're dealing with homes & land that may be unlike anything that has sold in recent years.
Having said that, there are a number of factors that directly affect the value of river homes that do not come into play on normal Algonquin home. The more of these qualities the property has, the more it is going to cost. If a buyer has an unlimited budget, they are most likely hoping to find a property that has the best of each one of these attributes. For someone working within a specific budget, they will probably have to make some concession, and make a decision on which of the qualities are most important to them.
Privacy
Most buyers in the river home market are looking to get away from the crowds that they deal with in their normal day to day life. A river home doesn't necessarily have to be a large acreage parcel in order to provide privacy, but more often, smaller parcels will be in areas of higher development. Because river homes in Algonquin were (and still are) in high demand, many were built on smaller, tight fitting lots. This puts the homes closer to one another. If you're looking for privacy, make sure you get an idea of your lot size and proximity to your neighbor's.
There are also some lots on the river that offer more acreage and overall land space. These also tend to sell for a higher sale price.
Flood Plain
This is one of the biggest questions I get when showing river homes in Algonquin: is this home in a flood plain? You'll want to check the FEMA map and make sure you know beforehand. If it is, you'll have to buy flood insurance if you're getting a mortgage. This is an extra cost you'll have to consider, and it could impact resale value in the future.
Basements?
Do river homes have basements? Some do, and some don't. It all depends on how they were built and the proximity/set back from the water.
Updated Homes?
When we speak of quality of the structure on a property, we are speaking not only of the structure itself, but also the aesthetics of the building. Many river homes were built 40-50+ years ago, so the cosmetics or style of the homes might be different to what is popular today. The layouts are different, because that's how they built them back then. Just know that if you want a river home in Algonquin or Cary, you might have to do some updating to make it just right for you.
Frontage
Because rivers meander throughout their course, it is not uncommon to find a parcel of land that appears to have a tremendous amount of frontage, but is relatively small. This is probably due the frontage being calculated as the river meanders rather than the width of the land itself. The other side of that coin is a large parcel that has the river cutting through just one small corner. The most valuable property will be one that is relatively square with frontage across the entire property border. Always have a good understanding of how much frontage you have when considering a river home.
Useable Land
Most rivers run through lowland areas throughout their course. Because of this, many of the properties you will see have at least a percentage of wetland on them. A buyer may see a listing for 2 acres and a home on the river for a very attractive price only to find that 90%+ of the acreage is so thick and wet to only be home to wildlife. A nice, dry .3 acre parcel with nice frontage and a similar home may be worth more.
Water View
This is one of those features that can be very difficult to put a price on. If a buyer sees a river home that offers a view of the river that is absolutely breathtaking, they're more likely to pay top dollar. Most people buy on emotion to some degree and there is nothing quite like moving water to instill that emotion. We hear the comment, "I'll know it when I see it," very often and it definitely alludes to the fact that the "feeling" of a property may be at least as enticing as the value on paper.
Fishing Quality
Whether you're an angler or not, the quality of a particular trout fishery will absolutely affect the value of river homes. There is no larger segment of buyers that affect the riverfront market than fly anglers on rivers that are renowned for their trout fisheries. Sections of river that are designated as "flies only" are open to fishing all year long which extends the season well into the fall and early spring, making these sections more desirable to the angler and therefore more valuable in general.
Location
This should be closer to the top of the list, as, location is everything. The location of a lot on the river is one of the single most important things to consider when buying a river home. Which direction does the sun rise & set? Can you easily access the property? What are your surroundings like?
Boat Traffic
If you're buying a river home on the Fox River, then you'll want to know about potential boat traffic. If you're north of the dam, you'll have a lot more boat traffic. South of the dam, you'll have almost no boat traffic at all as you're not supposed to drive motor boats over a certain size.
Wildlife
The wildlife on the river can be beautiful. My family has a river home in Algonquin, and we see everything from squirrels & chipmunks to deer, fox, coyotes, hawks, and the occasional bald eagle! If you have small pets that go outside, you'll definitely want to be mindful of your surroundings.

This list may seem like an overwhelming number of things to consider! However, the process should be, and usually is, a time of great excitement and fun. I consider myself very lucky to not only live on the Fox river, but call a day of looking at beautiful homes along this river, "work". I look forward to helping you find your next river home, and if you know anyone looking to move just contact me anytime! If you're looking for a river home and mention this blog, I'll buy you a drink at Port Edward's. It's my wife and I's favorite river restaurant in the area... Happy house hunting! -Pat Kalamatas, Algonquin Top Realtor. 103 Realty. 312.217.4398 or patrick@103realty.com