Selling a Home Soon? 10 Ways to Entice Buyers May 17, 2017

It can be easy to forget, but the first thing people will see when they come to your home is the outside, so it's important to have a well-maintained and picturesque property that represents the inside of your home positively.

In addition to your curb appeal, there are many great ways to stage the inside of your home that will immediately interest viewers.

Some have the power to engage the senses and impress potential buyers all the more.

Whether you've already put your home on the market or are looking for insider tips when you do, here are some ways to entice potential buyers with the inside and outside of your home.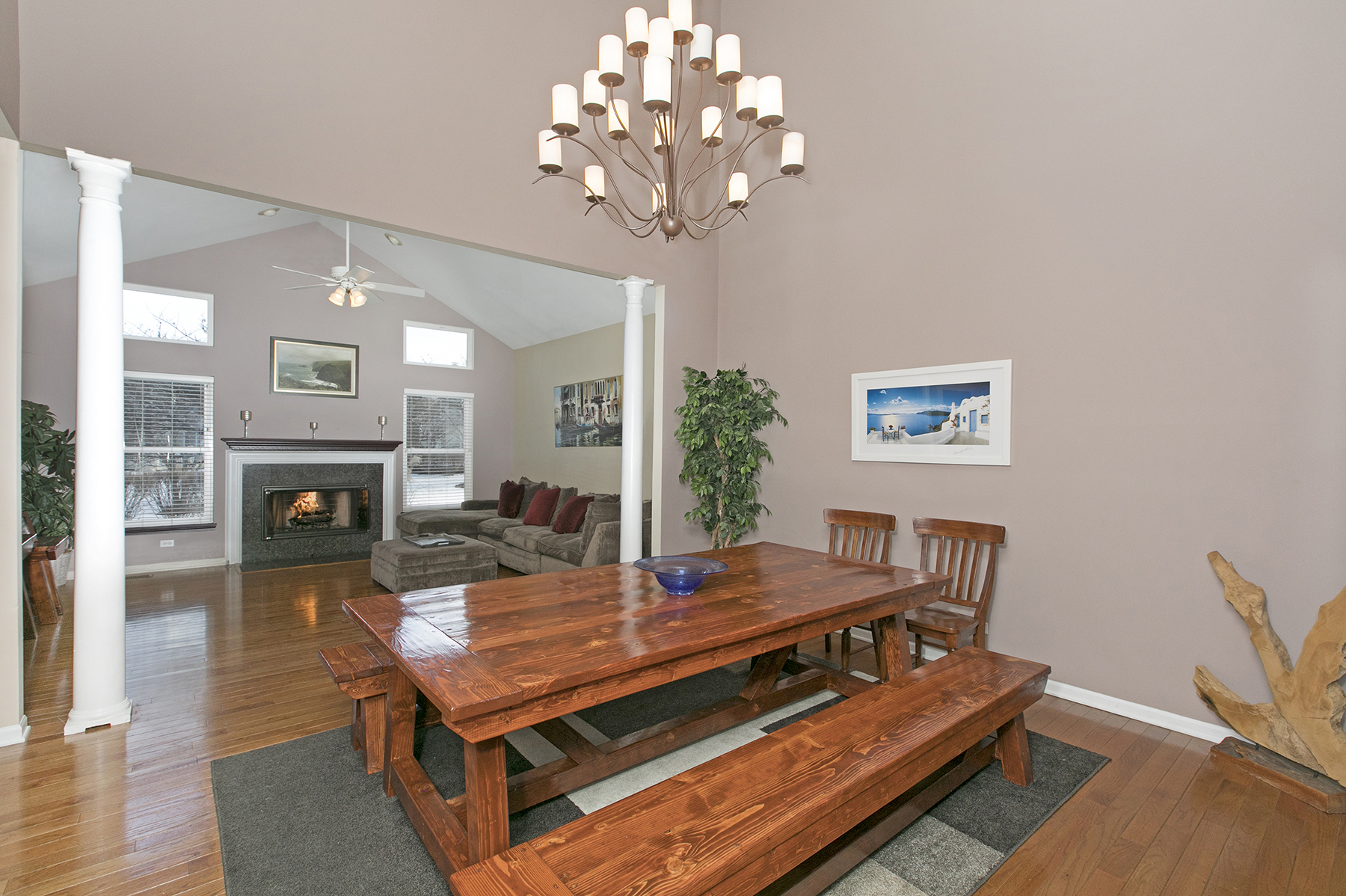 Outside: Plant A Flower Bed
Whether you decide on a tiny plot or a much larger space, a splash of flowers is great for adding a warm, homey atmosphere to your front yard.
This can easily be done by going to your local nursery, picking out some easy-to-maintain perennials and watching the blooms begin to appear.
Inside: Keep It Clutter Free And Clean
Few things are more likely to assault the eye of a potential buyer than a house that is full of trinkets and general clutter.
Instead of leaving it up to the viewer to unearth what's great about your property, be sure to do a cleanup beforehand and walk into your house as if you're seeing it for the first time.
If your eye gets caught on a pile of magazines or the gadgets left in the front entrance, it may be a good idea to clear some of it away.
Outside: Trim The Hedges
It's entirely possible that you have a few trees or shrubs in your yard that have gotten a little bit unruly, but a little time with the snippers for some shaping and the look of your yard will be automatically improved!
If you have any shrubs or small trees that have seen better days, you may want to remove and replace.
Inside: Find Textures And Fabrics That Compliment
There is probably a certain kind of buyer you'll have in mind when deciding to stage your home, so it's important to keep in mind how your house might appear to them.
While differing textures and fabrics can certainly add depth and character to a home, you'll want to ensure that they are also flattering to each other and compliment the style already apparent in your design aesthetic.
Outside: A Fresh Coat Of Paint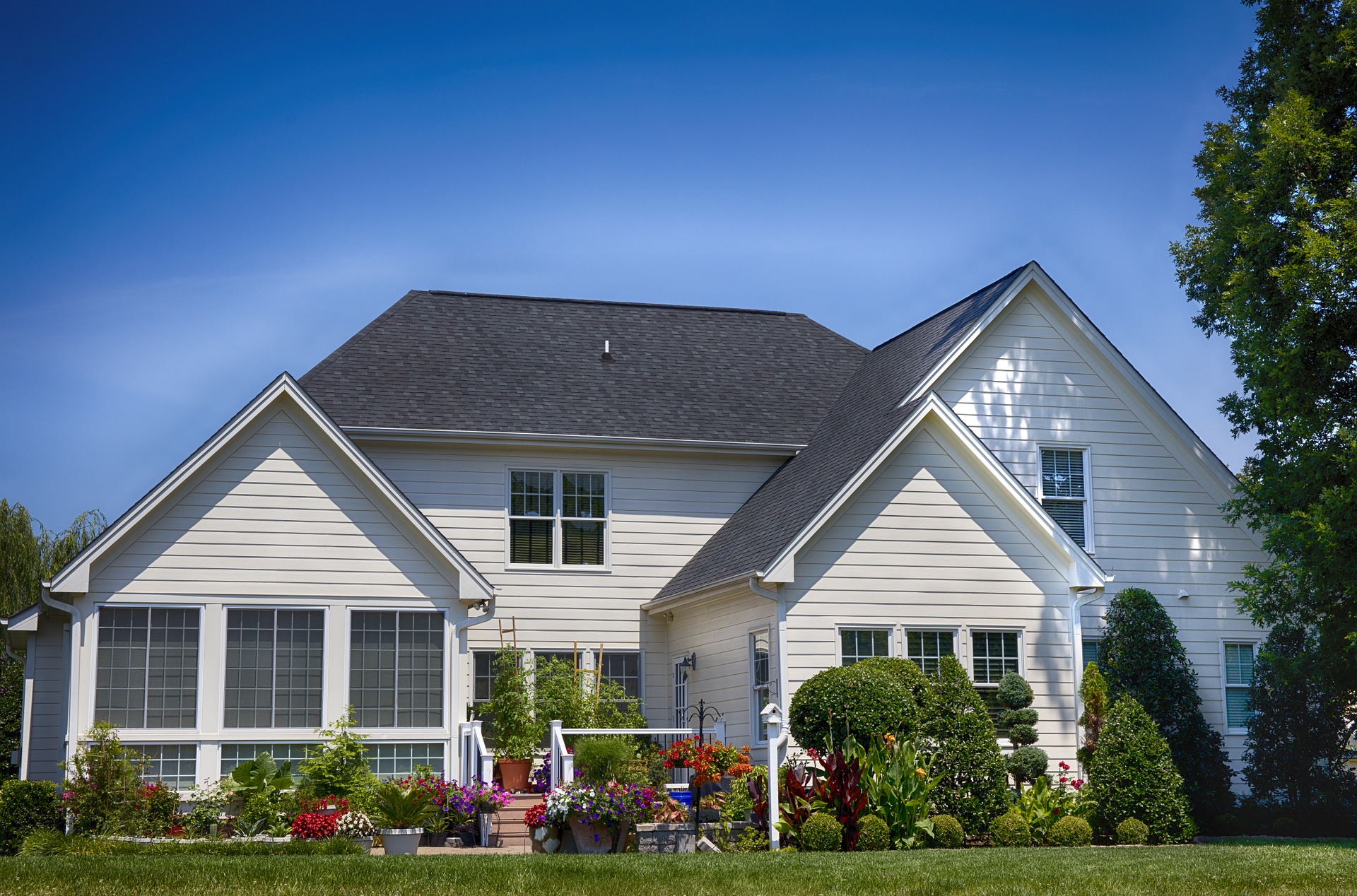 It's quite common to hear how much a layer of paint can improve things.
This is especially true when it comes to your front door.
While a tired and dull looking door can reflect poorly on the house within, a new coat of paint will add instant shimmer to your exterior.
A fun way to decide on a paint color for your door is to think about how colors can evoke feeling!
Blues are calm, while reds are powerful. What kind of vibe do you want when potential buyers first walk through the door?
Inside: Carefully Choose Your Color Scheme
You probably already have a fairly distinct color palette in your home, from the couch you've purchased to the tone of your paint, but that doesn't mean you can't spice it up with a few carefully chosen pieces.
Neutrals like white, brown and grey are a great place to start, but instead of letting the room speak for itself, add a punch of color, like bright pillows or a bold throw, that will add instant appeal and make your home a little more memorable.
Just remember that it's important to use colors and patterns that aren't too bright, as these can overwhelm your space.
Outside: Keep It Tidy
Whether you have kids who love to play in the yard or you've been doing a little lawn maintenance, leaving out toys or shovels and wheelbarrows can really take a lot away from your property's look.
While you may only be planning on keeping these items out for the short term, a quick pick up at the end of each day makes a marked difference.
Inside: Remove Your Most Personal Items
Many homeowners think it's a great idea to have a lot of personal items around to draw people into their house, but too many items like this can actually distract your guests and may even make them feel uncomfortable.
Before organizing your open house, ensure that you remove excess personal items like fridge photographs and frayed posters.
Instead, stick with items like artwork or coffee table books which will still exude personality but won't make potential buyers feel like they're intruding.
Outside: Make A Stone Pathway
It may not be something you need, but a whimsical walkway with flattened stones can add a nice touch to your property and make it stand out.
If you're feeling ambitious, you may even want to add a bench or a birdbath to make for a unique escape for your family.
These are design ideas that are fun and unexpected for home buyers, and will make your home memorable among all the other properties for sale.
Inside: Whip Up A Batch Of Baked Goods
Most buyers will be drawn into a home if they can imagine themselves in it, and few things will have a more positive effect than the way that it smells.
Instead of using an air freshener, go for the naturally baked scent of a batch of cookies or muffins to provide the sense of something homemade.
If your potential buyers are bakers, they will instantly be able to imagine themselves in your home; if not, they'll be tempted by it either way.
It certainly helps the market value of your home to have an organized exterior and an up-to-date kitchen, but drawing a potential buyer's senses into the mix can have a particularly positive impact on their interest level.
Pat Kalamatas - 312.217.4398