The Difference Between a Short Sale and Foreclosure November 20, 2018
The Difference Between a Short Sale and Foreclosure
You've probably heard a lot of different things about short sales and foreclosures. As a prospective home buyer it can be confusing. There is a lot of conflicting information floating around out there. And people are telling you all kinds of things because everyone is a real estate expert these days.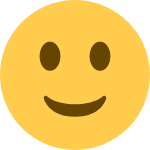 So let's talk more about this: what really is the difference between short sale and foreclosure? And can you buy one?
Let's look at the facts.
Short Sales
A short sale is when the owner of a property owes more on the mortgage than what the actual property is worth. And they're asking the bank to accept a lower price on the house sale. So they can walk away from it altogether.
Does this mean the house is a bad buy because the mortgage is higher than it's value? Not necessarily.
How does this happen?
Well, it's possible the owner could have borrowed against the equity in the property, thus, creating a higher loan balance. This is very common. It's also possible the owner could have just bought at the wrong time, when the market was at it's peak. And the value hasn't caught up yet. I've seen this is in the past with homes in Algonquin, Lake in the Hills and Huntley. Especially after the housing market "bottomed out".
Short sales essentially involve three parties: the buyer, seller (owner), and the bank. Anytime there are three parties involved, it can create more headaches throughout the process, as the seller is negotiating with the bank throughout (third wheel anyone!?)
Once the seller and buyer agree to price & terms, it then has to go to the bank for approval. Often times, the bank comes back and asks for a higher price. This can be frustrating to buyers as they thought they already had a price agreed on!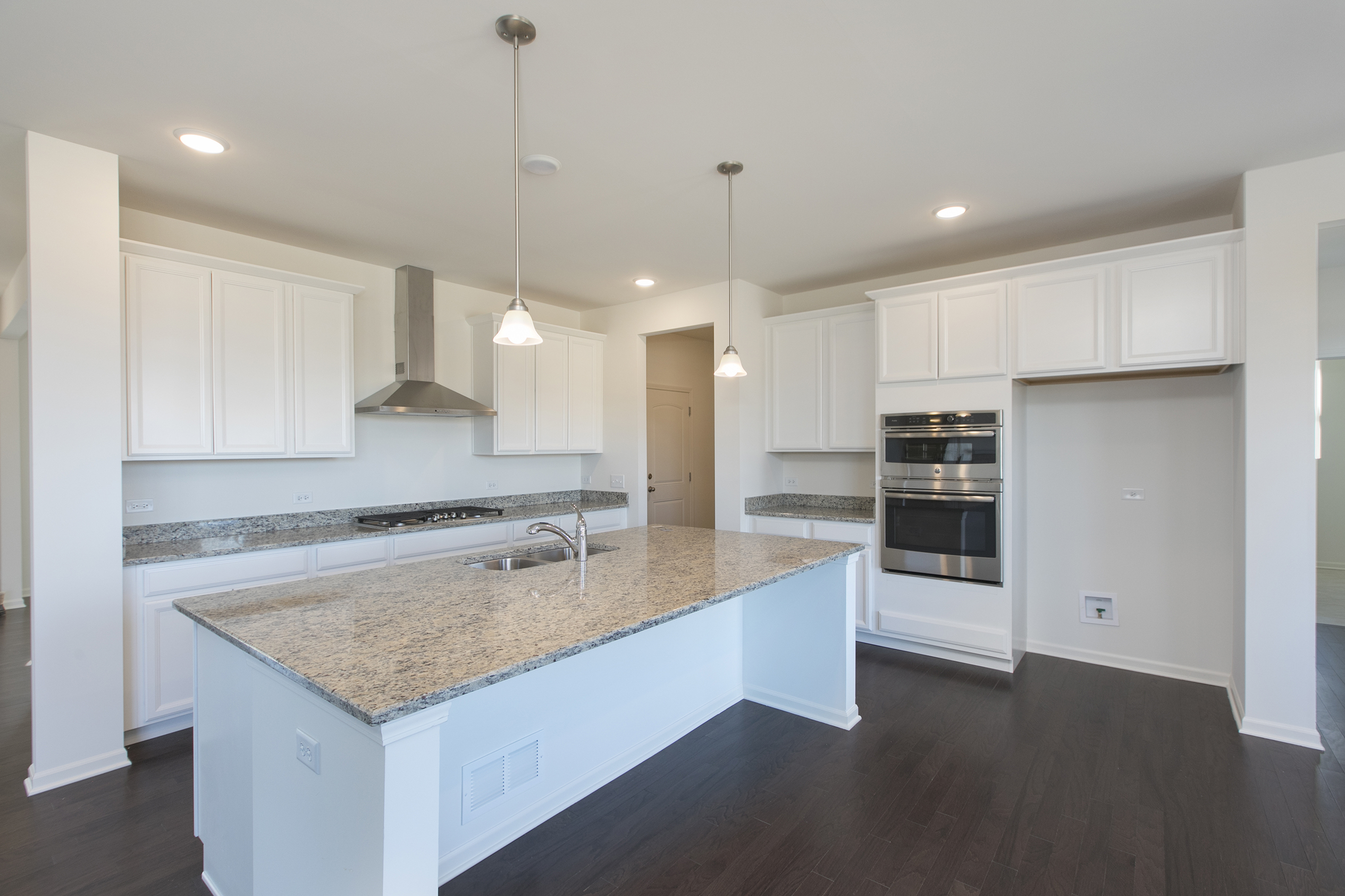 Paperwork, Property Condition, Timing….
There is also a ton of extra paperwork involved in the process. And as for timing? Well,. the closing time can be 60-120 days from when the contract is signed.
And the condition of the property will most likely be sub par, as the seller has no more reason to keep it up.
Otherwise, the process has some similarities to a regular sale. There is still an attorney review period, you can get an inspection done, and you can still get a loan on the property if it's in good enough condition (check with your lender on this).
Long story short, short sales can be a good "deal" for buyers, but I wouldn't recommend it for a first-time buyer. If you're a savvy experienced buyer and you're in no rush to close, then it could work for you. I'm still seeing short sales in areas like Algonquin, Lake in the Hills and Huntley. But not nearly as many as I did back in 2009-2010.
Foreclosures
Foreclosures are bank owned properties. The previous owner defaulted on their mortgage, and the bank is now seizing possession of the property.
Depending on the condition of the property, the bank may try to sell it to a third party at an auction. These auctions can be a great place to find "deals", but more often than not you'll need to purchase the house cash. And many times you'll be bidding against other savvy cash-paying investors that aren't afraid to purchase sight unseen.
Not all foreclosures are required to be cash purchases, in some cases you can buy a foreclosure just like you would a normal sale with 3.5% – 5% down.
Additionally, foreclosures are usually in very rough shape. Sometimes the bank will hire a contractor to come in and fix it up a little bit, but more often than not you can expect to do some extra work after you close.
The timeline on foreclosures is quicker than a short sale, and you can close in 30-60 days. Banks want to get the property off the books sooner than later.
In Summary
Both short sales and foreclosures can be good opportunities if you're looking for a home with instant equity, or a "good deal". But nothing comes easy, as these homes have been neglected and need a lot of work. Sometimes these homes can be sitting vacant for months… We always recommend a professional home inspection prior to closing on a home.
You also have to be patient and have some flexibility on your closing date.
Contact me with questions, or if you're unsure of the difference between a short sale and foreclosure. And you can pass this along to anyone you know that is thinking about buying or selling a home!
Pat Kalamatas
312.217.4398 c
patrick@103realty.com