Top 4 Reasons You're Outgrowing Your Home December 12, 2019

It happens in life, we all have that moment. The one where you just realize, we don't have enough space!

It happened to my family in 2016. My wife, first son, dog (and myself) were in our last home: a 2 bed / 2 bath 1000 sq ft condo with a storage locker and no basement. After months of tripping over kids and dog toys, we had the realization, this ain't gonna work.

So how do you know if you're ready to "move up"? Here are the Top 4 Reasons You're Outgrowing Your Home:

1. Lack of Overall Storage

If you are just busting at the seams right now due to lack of storage space, then it might be time to move up to something bigger. You might want to consider a home with a basement (many homes in Algonquin, Huntley, Lake in the Hills and Crystal Lake offer basements). We do the best we can to maximize space and hide our stuff. But the reality is, it doesn't last for long! Soon enough you'll be stacking stuff in closets or playing "Tetris" to get creative on maximizing storage space. Maybe you don't have a basement, or, a big enough one. It's time to go bigger.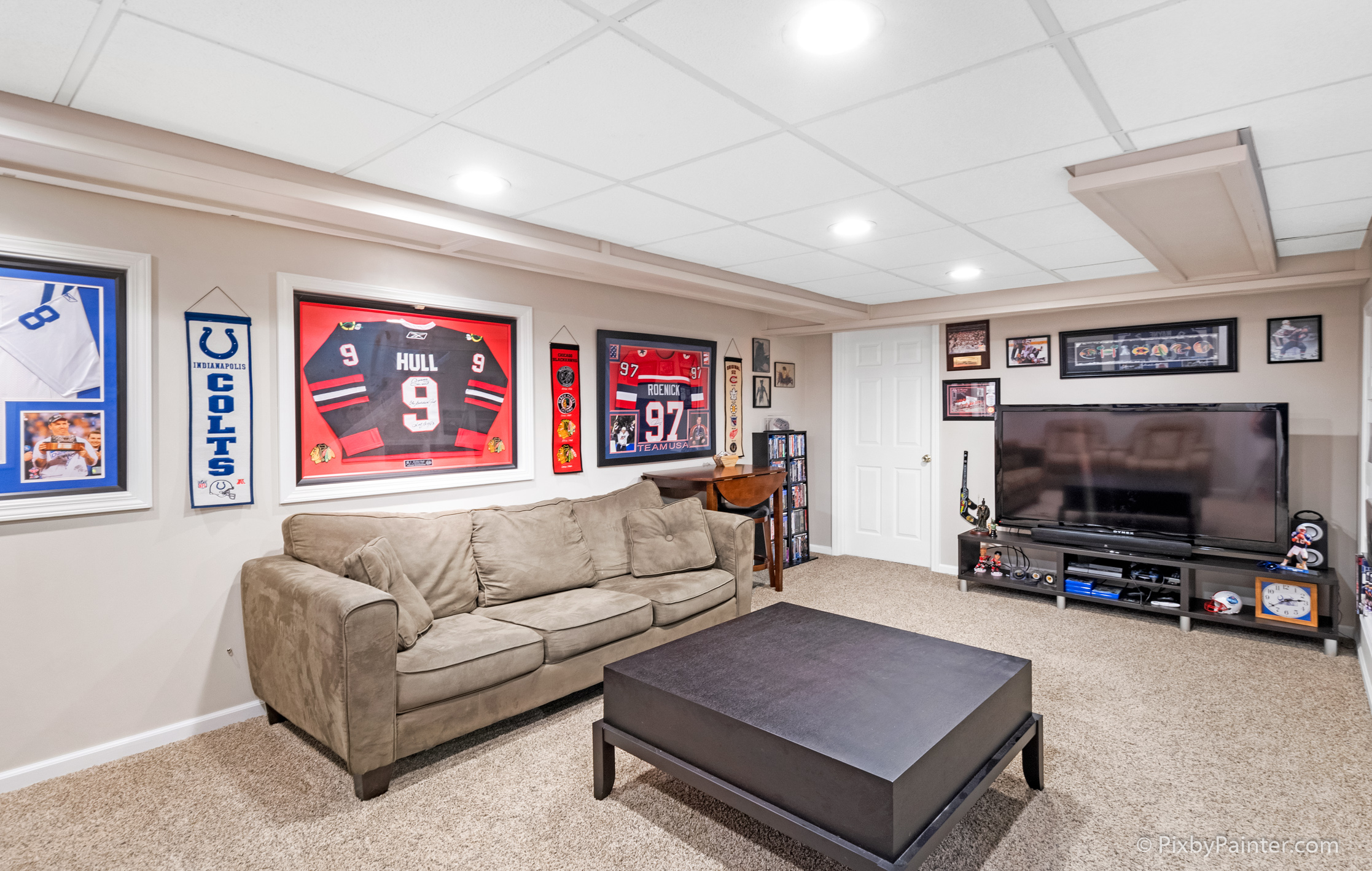 2. Small Closets are FULL
Just like number 1, if your bedroom closets are getting very tight then it might be time to go bigger. Especially if your family is growing. Many times, the size of your closets is relevant to the size of the overall home. IE - a 1500 sq ft home will almost always have smaller closet space than a 2800 sq ft. home.
3. Gathering Areas (Kitchen & Family Room) are Tight
Of all people I talk to, 95%+ say they spend the most time in the kitchen and family room. Does that sound like you? If so, you might want to evaluate the space you have there now. Does it feel cramped when you're just hanging out with the family on a week night? Are you feeling overcrowded when you entertain guests? Are you constantly bumping into other people in the kitchen when meal prepping? Do the kids or pets have their stuff scattered all over the main living areas? If you answered yes to any of these questions, it's time to consider moving up.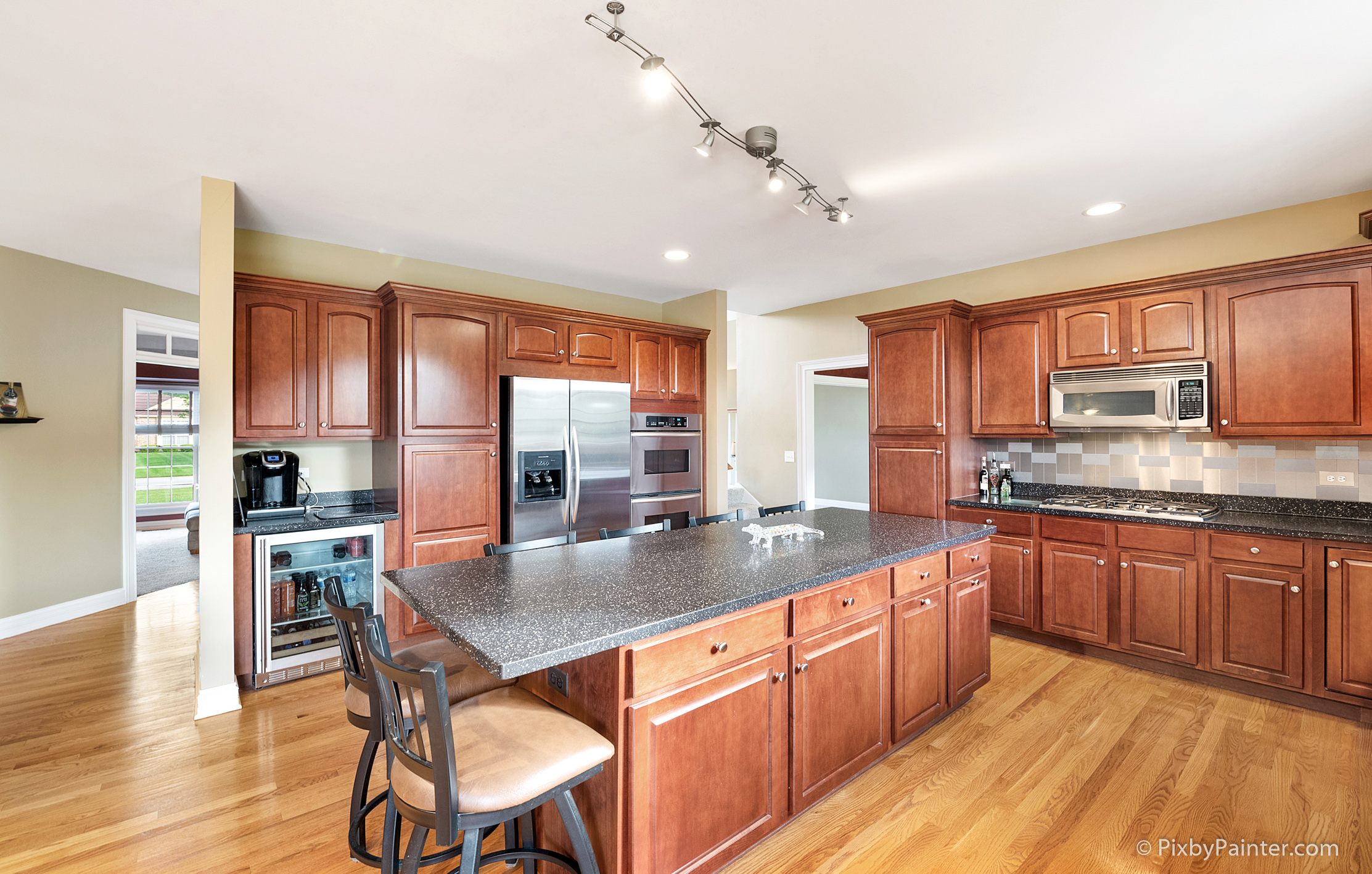 4. No Outdoor Space
Let's face it - we all need some outdoor time. Whether you're hanging by yourself, or you're a growing family with kids, it's healthy to be outside. There's a quote out there that says something like "Kids don't remember their best day of TV...". Wouldn't you agree? But if you don't have the space outside, then how can you create those memories?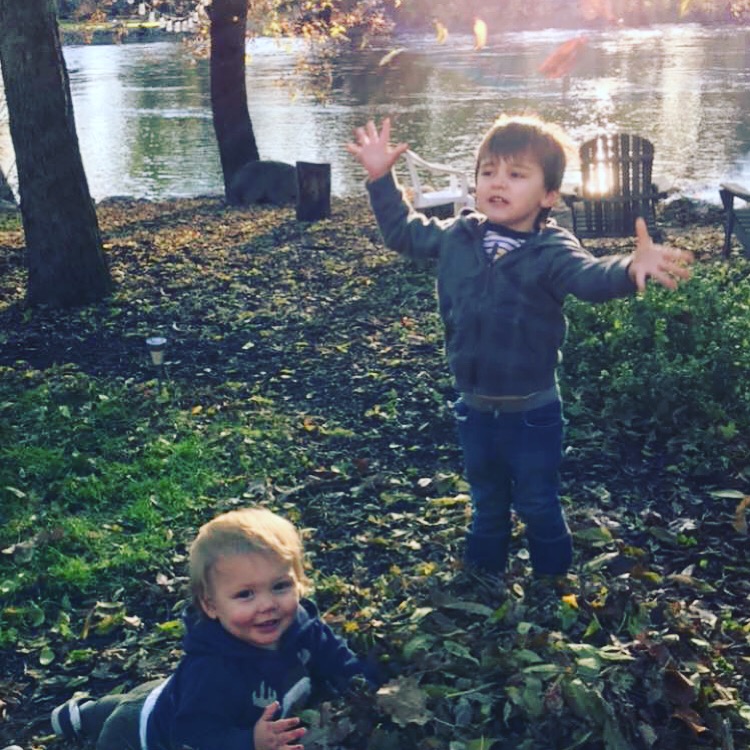 There are plenty of "bigger" options available for homes in Algonquin, Huntley, Crystal Lake and Lake in the Hills. And other areas...
If you're concerned with or have questions on how to sell/buy a home, I can help. I've helped so many people in the area, feel free to send me a message: patrick@103realty.com or call/text 312.217.4398
To Find out what your home is worth, or how the selling process works, click here!
Or, follow me on Facebook: https://www.facebook.com/103realty
Happy House Hunting!
Pat Kalamatas
103 Realty
Top Realtor serving McHenry County, Kane County, Cook County, and surrounding areas.