Top 5 Homebuyer Mistakes July 2, 2019

In today's world of tech and the internet, there is all kinds of information at our fingertips regarding the homebuying process. Or anything for that matter... Between the google machine, facebook, Alexa, you can get answers to your questions in just minutes.

There is also a ton of conflicting information online, and trying to do it all yourself can lead you down the wrong path and be very costly.

Here are the Top 5 Homebuyer Mistakes that I see most often.

1. Shopping Homes WITHOUT a Pre Approval from a Lender. This always has been, and always will be a #1 no-no in my book. Shopping for a home without a mortgage pre approval is like going to the grocery store without your wallet or a list. You don't know what you can afford, if your credit is worthy, or what price range you should be looking in. And it's not always about price that determines what you can afford. You have to consider things like taxes, HOA, and anything else that can effect your monthly payment... Always start with a pre approval, and if you don't have a lender, contact me and I can get you connected with one.

2. Attending an Open House WITHOUT Your Agent. A lot of times, buyers want to get out on weekends and "pop in" to open houses... This can be troublesome, because the listing agent is hosting the open house, and the listing agent represents the seller. They could be "overselling" the features of the home, and get you to not think rationally. They can also see your excitement, and relay that back to the sellers. This can be used against you during negotiations... It's not a bad idea to pop in to open houses, but, be very careful and keep a poker face. This also ties into my next Top 5 Homebuyer Mistake...

3. Working Directly with the Listing Agent to Buy a Home (aka Dual Agency). I'll be honest, as an agent I've done transactions acting as a dual agent. I'm OK with it, as long as both parties are 100% comfortable with it. I know my high level of integrity and honestly will not compromise either party... It's not the same for all agents though. As a buyer in this situation, you have to have a clear understanding of what dual agency means. And what the agent can and cannot do. If you're a savvy or experienced buyer, it might not be a bad thing, as long as you feel the agent can be trusted. But if you're a first time buyer, it might not be for you, and you should hire a buyer's agent.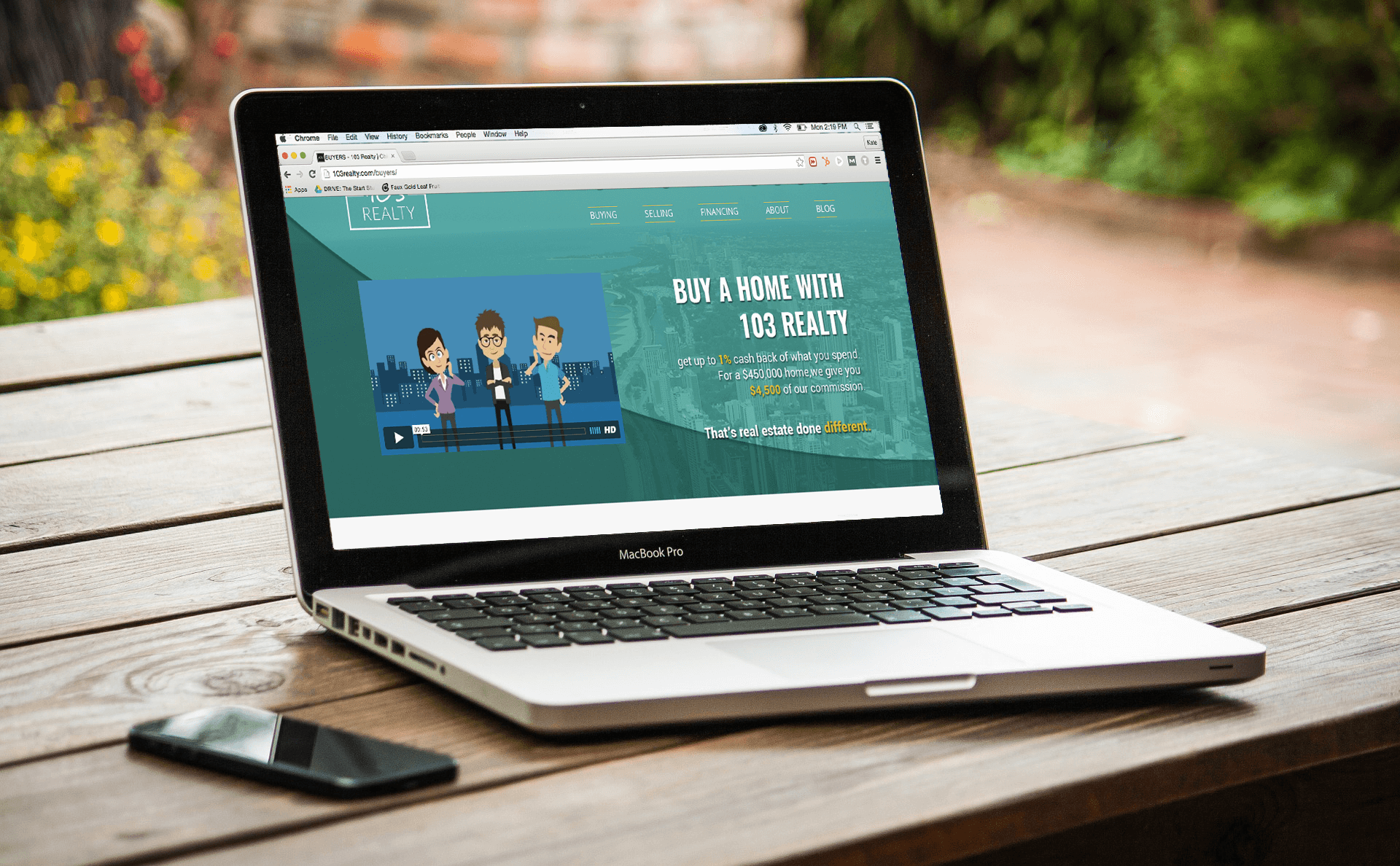 4. Focusing Too Much on the House. It's easy to get distracted by the "bright & shiny" - AKA - quartz countertops, lighting & bath fixtures, paint, appliances and so on... Buyers today focus too much on the house, and what's in it. (Thanks HGTV). It's not a bad idea to be mindful of those things, but don't forget there are more important aspects to the home. IE - location, school districts, neighborhood, lot, and so on. The inside of the home can always be changed, but you can't change location or schools without moving.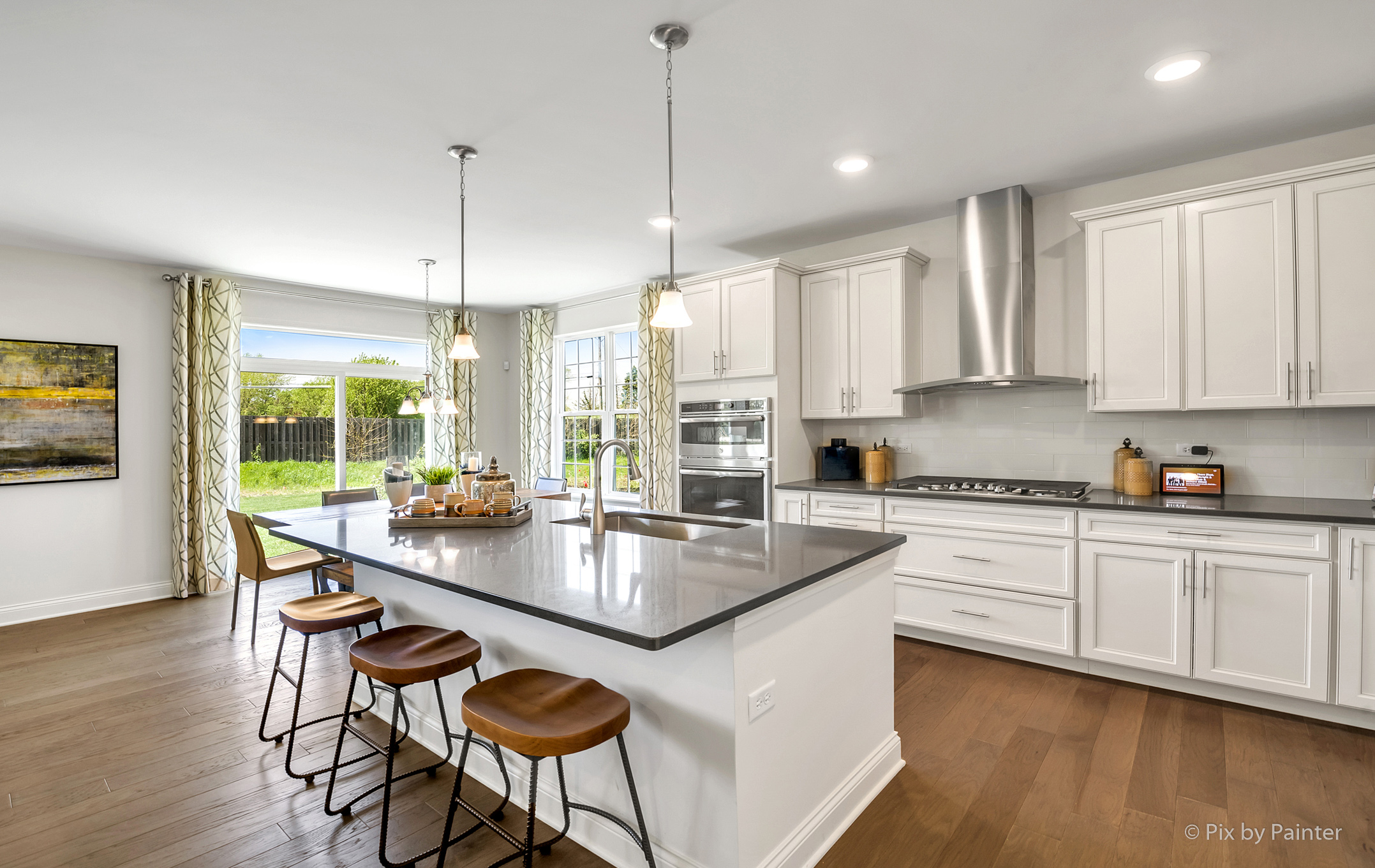 5. Falling in Love With Photos. It's the listing agent's job to present the home as best they can, and this can be done w/ professional wide-lens photography. It makes kitchens and rooms look bigger and brighter. It can also trick buyers into thinking they found the perfect home online, and they bring their checkbook to the showing...only to find out they've been duped, and it's not what they thought it was... Keep your emotions in check when looking at pictures online, and always make an informed decision after seeing it in person.
For questions about buying a home, or on any of the above, give me a holler and I'd be happy to lead you down the right path!
Pat Kalamatas
103 Realty
Servicing Algonquin, Lake in the Hills, Crystal Lake, Huntley, and Surrounding Areas
312.217.4398 or patrick@103realty.com