Top 5 Seller Pricing Myths September 24, 2019

1. Let's price it higher, since someone will probably bring a lower offer, then we can negotiate.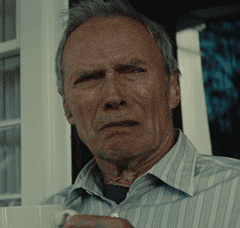 This strategy doesn't seem bad at first, and I can't blame most sellers for thinking it's the "right way" to do it... The issue is that, if you're overpriced, buyers tend to stay away and wait for you to come down later. Only then will they make an offer, and then the offers are usually much lower! A better strategy is to price the home to sell and try to get multiple offers, or even an offer above asking price! This will give you a quick sale and get you what you're looking for. Additionally, when buyers purchase homes in a multiple offer situation, they tend to be less picky during the home inspection because they know there is at least another offer maybe more that are waiting... I see this all the time for homes in Algonquin, Huntley, Lake in the Hills and Crystal Lake.
2. My Zestimate Says My Home is Worth....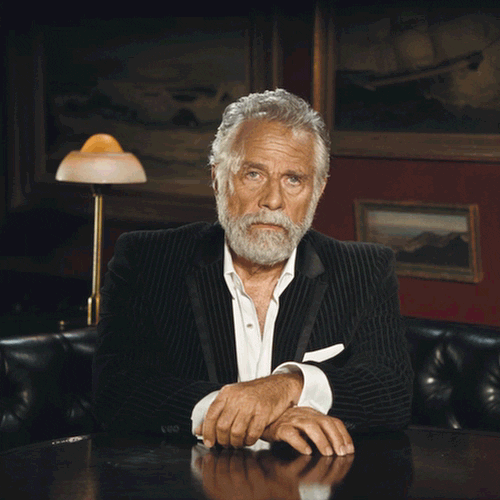 Ahh yes, good ol Zestimates. The good news about Zestimates is that they are very consistent... Consistently wrong that is. Be very careful when you look at online automated home values. I've seen cases where these estimates are 10-30% inaccurate in actual home values. Check out this video: 3 Hidden Myths About Zillow
3. A Better Offer is Coming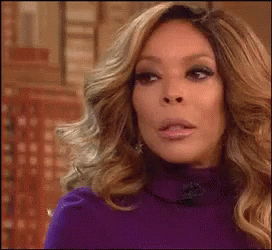 A lot of times, sellers will get an offer after a week or two on the market and play hardball with the buyers. Meaning, they might reject the offer or barely make a counter offer. There are cases where this is acceptable, but you have to be very careful. Usually, the best offer you see will come within the first 2 weeks on the market. I've seen this happen many times, the sellers reject an early offer, and they never see a better one come later. This happens often for homes in Algonquin, Huntley, Lake in the Hills and Crystal Lake.
4. We Have to Get Back All of Our Money Spent on Renovations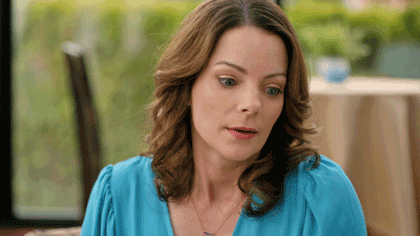 This is tough because I've been there myself. I've remodeled kitchens, baths, flooring etc and unfortunately you just don't get it back dollar for dollar. Some upgrades will yield a return, some won't. If you're thinking about making a change to your home before selling it, contact me and I'll tell you if it's wise to do it... or not.
5. Getting an Offer too Soon Means You Priced it Too Low, Could Have Gotten More...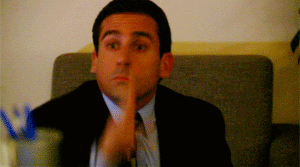 There is always a fine line between maximizing your home's value, and getting the most vs. not getting enough and giving it away... And trust me, we're always walking the line in this process! In my experience, pricing your home too high early on always comes back to bite you. It means longer market times, lower prices, and needier buyers that are pickier... Talk with a top realtor that knows your local market in Algonquin, Huntley, Lake in the Hills and Crystal Lake. And, has a track record with reviews, and knows how to price homes right and get them sold quickly.
Any questions, I'm always here for you.
Pat Kalamatas
Broker/Owner 103 Realty
312.217.4398