What are Zillow Zestimates, and Why They are a Problem for Buyers and Sellers March 1, 2019

If you've spent any time on Zillow searching for homes you've probably come across the word Zestimate. It doesn't matter if you're looking for homes in Huntley, Algonquin, Lake in the Hills or other areas in Chicago, Zestimates are everywhere. So what are Zillow Zestimates, and why they are a problem?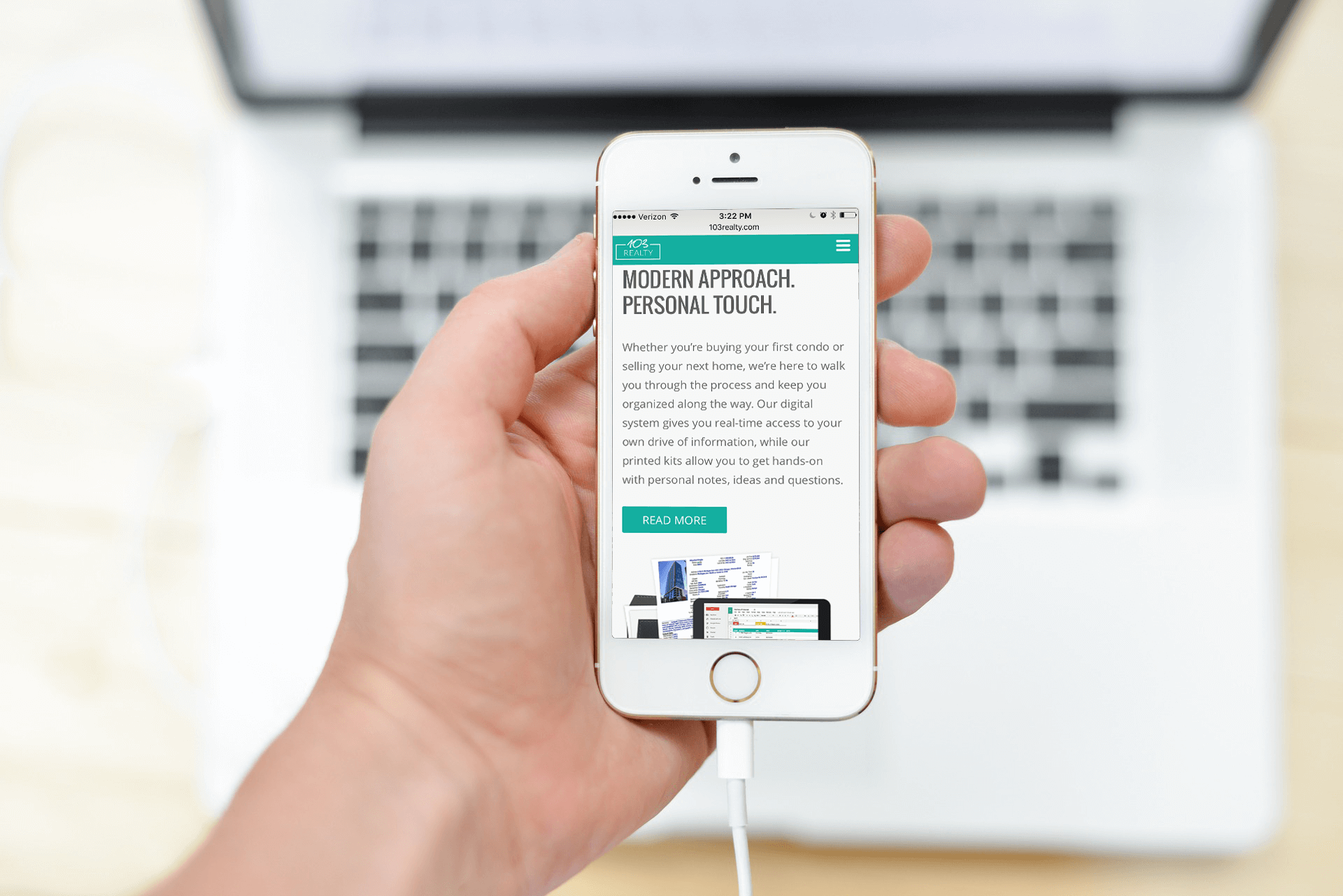 Let's Continue…
Simply put, Zestimates are Zillow's automated valuation model (AVM) that comes up with a perceived home value. AVM's are able to gather market data from comparable homes sold, on the market, and just general and market trends. They factor in all of that data, and come up with these Zestimates. Then they get you to believe your home is worth that amount.
But here's the problem with these Zestimates & AVM's.
Computers and automated valuation models are NEVER able to step foot in someone's house, right?? Well, at least I haven't seen a computer walk into my home yet. (If you've seen one, let me know. Then it's safe to say we're all screwed and computers really are taking over).
Zestimates don't know if you've recently remodeled a kitchen, bathroom, or if you've finished a basement. They can't tell if you added a patio, or made any other improvements to the home that would increase it's value.
Heck, even some paint and new appliances will increase your home's value today… But, how can Zillow know this?
It's simple – they don't.
According to this HousingWire article, Zillow's Zestimates are off by an average of 4.5% nationwide! That's a wide margin of error!
Think about it – on a home valued at $250,000, that's $12,000 in miscalculated property value! I can tell you from my own experience, I've been involved in home sales where the Zestimate and actual sale price was off by even more, closer to 10-15% ! And the homes were appraising at the actual sale price.
There's a reason Zillow was sued multiple times over this matter. Both buyers and sellers are getting confused, homes are being under or overvalued; it's very misleading.
At the End of the Day
In my opinion, Zillow should scrap the Zestimates & AVMs, and leave home pricing to the owners and the local real estate professionals. Let the market speak to our homes' values, and not a computer that's off by an average of 4.5%. Because when it's all said and done, the market WILL dictate what your home is worth, not Zillow.
Whether it's your home or a home you're thinking of buying, give me a call with questions on a home's value. And you can pass this along to anyone you know that is thinking about buying or selling a home, I hope it's adds value!
Pat Kalamatas
312.217.4398 c
patrick@103realty.com